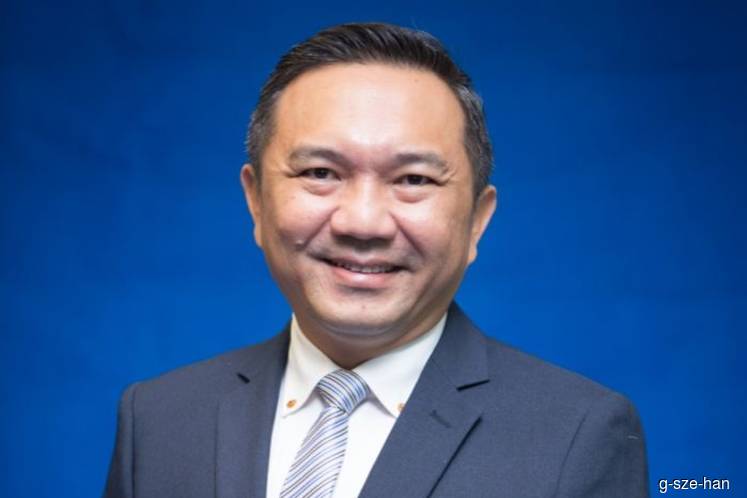 SHAH ALAM (Sept 5): The Selangor Government will not hold elections of local authorities (PBT) at the State level in the near future.
Local Government, Public Transport and New Village Development Committee chairman Ng Sze Han said this was because the State government was still waiting for the Federal government's decision on the matter.
"The Housing and Local Government Ministry recently announced it will implement the election within the next three years, so we are awaiting the decision.
"The State government cannot precede the Federal government because the implementation of PBT election requires an amendment to the legislations by the Federal government," he said.
Ng (DAP-Kinrara) was replying to a supplementary question from Mohd. Sany Hamzan (Amanah-Taman Templer) on the issue of implementing local elections in the State at the Selangor Legislative Assembly sitting here today.
Last July Housing and Local Government Minister Zuraida Kamaruddin said Malaysia would conduct PBT elections within at least three years as the Pakatan Harapan (PH) government had to give priority to efforts to stablise the country's economy first.
Zuraida said local elections were necessary for a democratic country in which the people were entitled to choose their local administrations.