This article first appeared in The Edge Financial Daily, on August 15, 2018.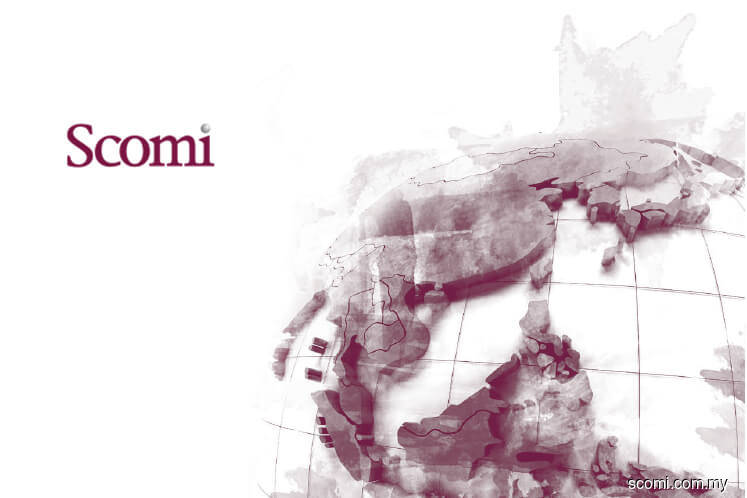 KUALA LUMPUR: Loss-making Scomi Group Bhd, whose share price is trading at a record low of 9.5 sen, has proposed a capital reduction of RM440 million to wipe out the ballooning accumulated losses on its balance sheet.
Based on an issued capital of RM664.96 million, comprising 1.09 billion shares, as at July 25, Scomi Group's capital is expected to shrink to between RM224.96 million and RM347.15 million after the haircut, according to the company's filing with Bursa Malaysia yesterday.
Upon completion of the exercise, Scomi Group would have a surplus of between RM140.94 million and RM234.69 million in the capital reduction reserve account, which the company said may be utilised in "such a manner as the board deems fit".
Scomi expects its gearing to be lowered to 1.48 times from 1.98 times currently under the maximum scenario, which includes the full exercise of 491.28 million outstanding warrants.
The proposed capital reduction is subject to approvals from Scomi's shareholders at an extraordinary general meeting to be convened at a later date. It is also subject to the sanction of the High Court.
"Barring any unforeseen circumstances, the proposed capital reduction is expected to be completed by the fourth quarter of 2018," it said.
Scomi's share price has tumbled 69%, or 21 sen, year-to-date to 9.5 sen from 31 sen.