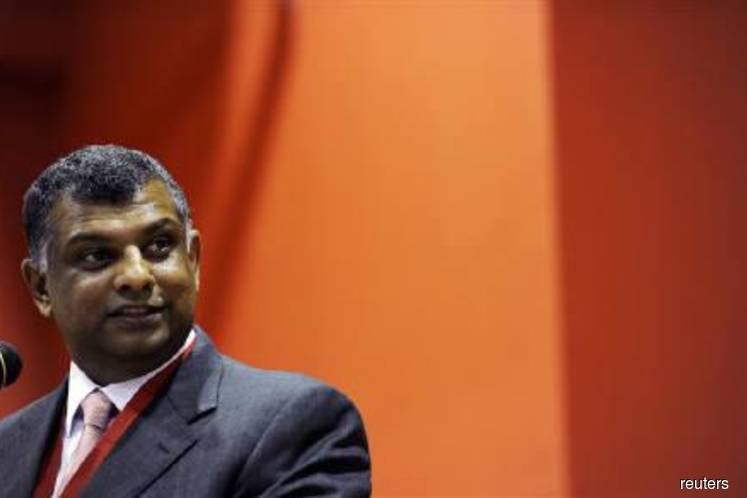 SINGAPORE (Sept 14): For Tony Fernandes, the Asian budget airline tycoon who has negotiated and inked billions of dollars of aircraft orders, the departure of Airbus SE's chief salesman was a shock. It was also something he feared.
Eric Schulz — who in November was named to the European planemaker's top sales job and fill the shoes of his inimitable predecessor John Leahy — left the company, citing personal reasons. Airbus said on Thursday that it regretted Schulz's decision.
"Bit of a shock," Fernandes, the group chief executive officer of AirAsia Group Bhd, the continent's biggest low-fare carrier, told Bloomberg News on Friday. 
"But I always said it was going to be a hard act to follow John Leahy. It's almost like replacing Ferguson at Manchester United," he said, referring to the legendary English Premier League football manager.
Now, Fernandes is getting ready to make deals with the new sales boss at the aerospace giant. Airbus said Christian Scherer, 56, will take over Schulz's job.
"I'm sure he needs to meet me soon," Fernandes said in Singapore. "We've got a lot of planes we want to buy, a lot of things we are looking at, in terms of A321s, so I'm sure we'll meet soon."