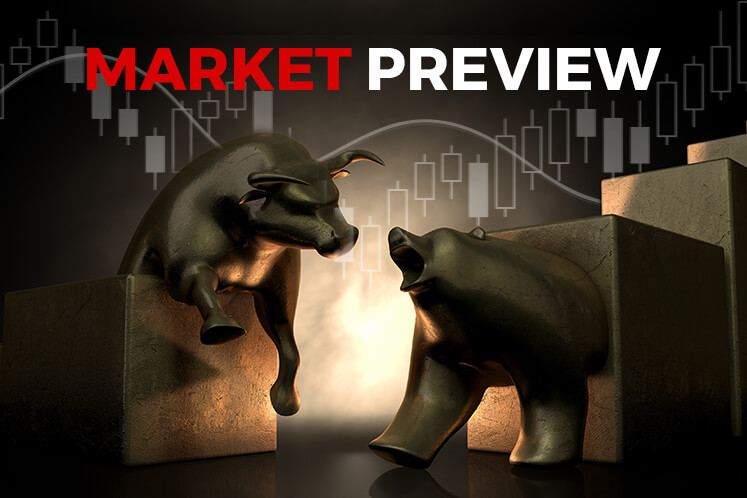 KUALA LUMPUR (Nov 24): The ringgit may be closely watched today as investors anticipate Malaysia's October 2017 inflation numbers. This is because the inflation numbers may offer clues on Bank Negara Malaysia's interest rate decisions.
Global central banks use their respective countries' economic growth and inflation figures to decide on the direction of interest rates. In practice, central banks raise interest rates to tackle inflation.
Higher interest rates may lead to a stronger currency in anticipation of demand for a nation's higher-yielding assets.
In Malaysia yesterday, the ringgit was traded at 4.1075 against the US dollar. At Bursa Malaysia, the FBM KLCI fell 2.27 points to close at 1,721.27 points.
Today, Malaysia's Statistics Department will announce the country's October inflation numbers, as measured by the consumer price index (CPI) at 12 noon, the department said in a statement. The country's CPI rose 4.3% in September from a year earlier, according to the department.