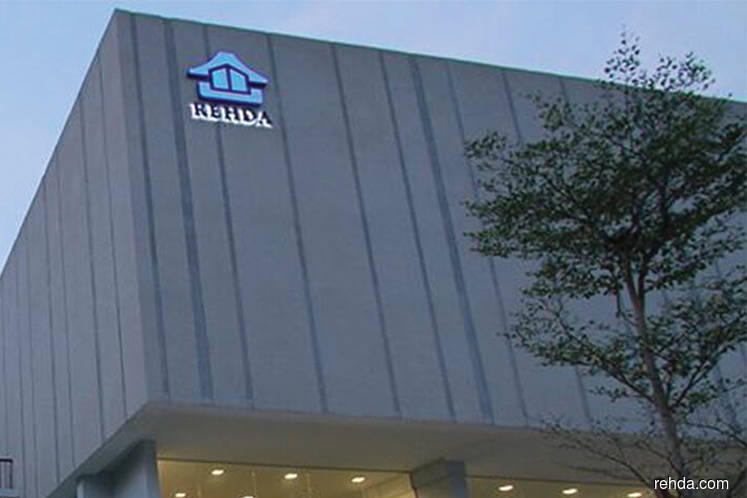 KUALA LUMPUR (Oct 27): The Real Estate and Housing Development Association (REHDA) has hailed the federal government's allocation in Budget 2018 for the middle 40 (M40) and bottom 40 (B40) income groups, and called on state governments to follow Putrajaya's lead in providing more low-income housing options.
"The federal government has provided a comprehensive budget for the [lower income] sector. We are now appealing for the state governments to follow the federal government's lead in providing more low income housing options priced between RM35,000 and RM42,000," said REHDA president Datuk Seri FD Iskandar at a media briefing here today.
"The budget also includes incentives such as 210,000 units of houses priced below RM250,000 for the Projek Perumahan 1Malaysia (PR1MA) houses. We hope PR1MA will concentrate their efforts on building these homes in bigger cities such as Greater Kuala Lumpur, Johor and Penang," he said, adding that these are the places which have more demand for such homes.
Budget 2018 has allocated a total of RM2.2 billion for the development of the housing industry.
Iskandar also welcomed the government's heed to REHDA's wish of extending the Step Up Financing Scheme, which was introduced for PR1MA last year, to private developers.
"Developers benefit greatly from the affordable housing market. The incentive will definitely assist home buyers at their initial stage of purchase especially when deposit is a major issue among buyers today," he added.
Iskandar added that the management and maintenance of stratified residential buildings provided by developers which will no longer be subjected to goods and services tax (GST) as of Jan 1 will be a benefit to the industry.