This article first appeared in The Edge Financial Daily, on November 16, 2017.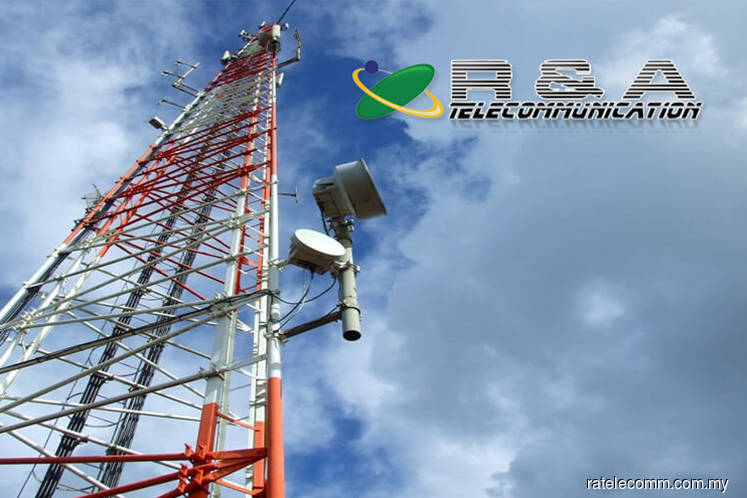 KUALA LUMPUR: R&A Telecommunication Group Bhd is seeking a declaration that the notice of extraordinary general meeting (EGM) issued by its founder Francis Tan Hock Leong on Nov 1 to be invalid and of no effect.
In a filing with Bursa Malaysia yesterday, the Guidance Note 3 (GN3) company said it had on Nov 10, via its solicitors, filed an originating summons against Tan in the High Court of Malaya.
R&A is also seeking a declaration that any meeting held on the First Floor of the Cheng Yi Auditorium, at The Kuala Lumpur And Selangor Chinese Assembly Hall on Nov 22 at 10am or an adjournment thereof, whether to the same venue or elsewhere, sought to be convened pursuant to the notice of EGM is not a meeting of the shareholders of R&A and is not binding on R&A's shareholders and directors.
Tan — who holds a 6.47% stake in the company together with Nexgram Holdings Bhd which has a 6.83% stake in R&A — had placed written requisitions last month to convene the EGM.
In their written requisitions, Nexgram and Tan are seeking to remove incumbent chief executive officer (CEO) Sim Keong Siong, together with three other independent non-executive directors — Chua Soo Seong, Lim Tiong Jin and Selva Rasan Puspa Das.
To replace the three, Nexgram and Tan have put forth Rajendra Raja S Govendaraj, Cheang Soon Siang and Kamal Abdul Aziz to be appointed as new R&A directors.
R&A's wholly-owned subsidiary R&A Telecommunication Sdn Bhd (RASB) is suing Tan, who is also a director in RASB, for having breached various director's duties to the company.
Tan founded RASB in 1993, together with his wife Cheok Chun Lian. Prior to RASB, he was working for Public Bank Bhd before moving on to Orix Leasing Sdn Bhd.
RASB alleged that Tan had failed to make statutory payments in a timely manner as required by law to the Employees Provident Fund, Social Security Organisation, Inland Revenue Board and the Human Resource Development Fund.
RASB in a lawsuit is claiming for RM1.38 million from Tan, on top of damages and interests.
According to R&A's Annual Report 2015, Tan was appointed to the board of directors of R&A as the CEO on June 27, 2011. He was responsible for the entire business operation, strategic planning and direction of the group.
On May 19, 2015, he was redesignated as the executive director of R&A and Sim was appointed as CEO.