This article first appeared in The Edge Financial Daily, on December 20, 2018.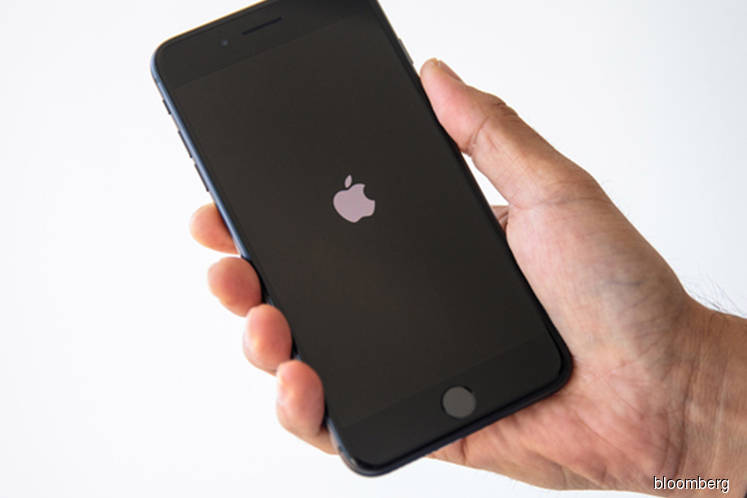 SAN FRANCISCO: Qualcomm Inc general counsel Don Rosenberg said Apple Inc needs to take seriously a Chinese court's ban on the sale of some iPhone models.
The court order, granted last week after Qualcomm argued that Apple was infringing on its patents, is in force and cannot be circumvented automatically by a software or operating system update as the iPhone maker has claimed, according to Rosenberg. Qualcomm is seeking an extension of the ban to cover the latest models of the phone, he said in an interview on Bloomberg Television.
"It's something that needs to be taken very seriously," Rosenberg said. The order "should be taking a bite out of Apple's sales right now".
The two US companies are locked in a worldwide dispute over licensing fees that Qualcomm charges for use of technology that the chipmaker said underpins all modern phone systems. Apple has argued its former supplier unfairly leverages its position as the biggest provider of chips for smartphones to force payment. Qualcomm has countered that Apple is using its intellectual property without paying for it, and legal cases are aimed at forcing it to lower licensing charges.
The Fuzhou Intermediate People's Court ruled that Apple is infringing two Qualcomm patents and issued injunctions against the sale of the iPhone 6S, iPhone 6S Plus, iPhone 7, iPhone 7 Plus, iPhone 8, iPhone 8 Plus and iPhone X, the San Diego, California-based chipmaker said last week.
The order does not cover the newer iPhone XS, XR and XS Max, which were released after Qualcomm appealed to the court. The chipmaker is asking to extend the ban to those newer models, Rosenberg said on Tuesday. — Bloomberg