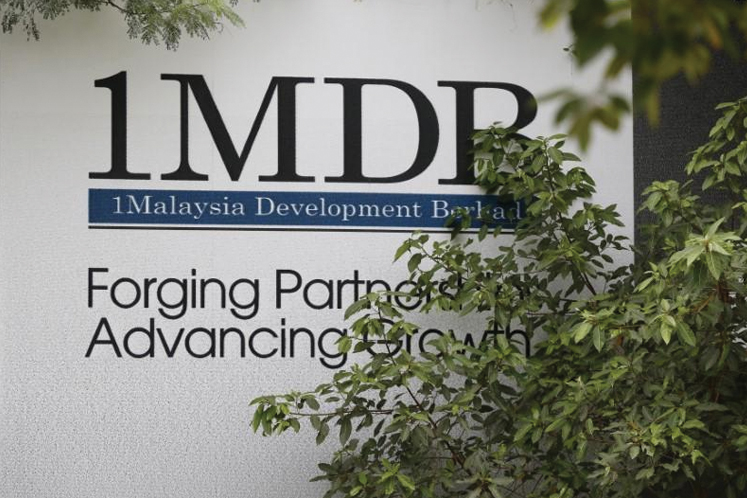 KUALA LUMPUR (Aug 6): Newly appointed auditor for 1Malaysia Development Bhd (1MDB) PricewaterhouseCoopers (PwC) has completed its preliminary report and the Government plans to make the final report public, according to Finance Minister Lim Guan Eng.
In a press conference at Parliament today, Lim said the preliminary report gathered that 1MDB did not comply with basic corporate governance or management principles.
"From what we gathered in PWC's preliminary report, basic good corporate governance or management principles were not complied with. We want to make this public — people have the right to know — but let us get it done properly first, it is a preliminary report," he said.
On the legal action to be taken to recover the RM2.5 million paid to former 1MDB President and chief executive officer Arul Kanda Kandasamy as part of his remuneration for his service in the first half of this year, Lim said the Attorney General has agreed that the Government pursue the case.
"I have spoken to the Attorney-General, [and] he is in full agreement that we should pursue this case," he said.