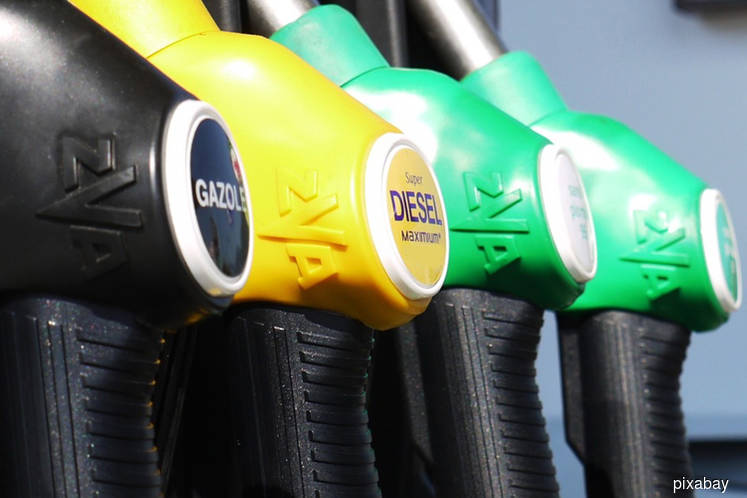 KUALA LUMPUR (June 7): The federal government has allocated RM3 billion to subsidise fuel prices for 2018, while maintaining the retail price of RON95 and diesel for the rest of the year, said Finance Minister Lim Guan Eng.
The government has fixed the RON95 retail price at RM2.20 per litre while the diesel retail price has been set at RM2.18 per litre, he said in a statement today.
The price of RON97 will be floated on a weekly basis. It costs RM2.66 per litre from today until June 13.
"The government will subsidise 33 sen per litre for all retail purchases of RON95 and diesel for this week. Without the subsidy, the price of RON95 and diesel would rise to RM2.53 and RM2.51 per litre, respectively.
"Global crude oil prices have reached US$76 per barrel and refined petrol and diesel products are currently priced between US$87 and US$88 per barrel," he added.