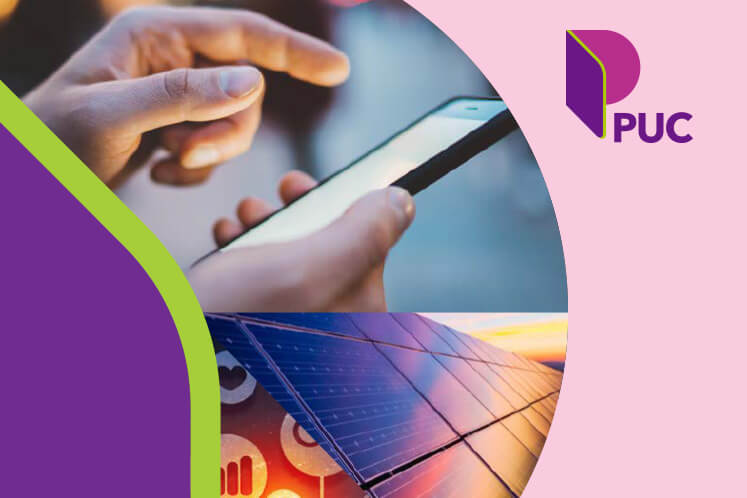 KUALA LUMPUR (Feb 9): Pictureworks (Hong Kong) Ltd has inked a four-year exclusive partnership with Hong Kong's theme park operator Ocean Park Corp to provide the latter end-to-end photo imaging systems.
Pictureworks HK is wholly-owned by Pictureworks Holdings Sdn Bhd.
The announcement was made by PUC Bhd to Bursa Malaysia today as the group had in last December proposed to acquire 33% of Pictureworks Holdings shareholdings from a group of individuals, including PUC managing director and chief executive officer (CEO) Cheong Chia Chou.
The RM52.8 million acquisition, to be satisfied via a combination of cash and new share issuance, is still pending authority and shareholders' approvals.
PUC also announced a diversification into imagery capture sector. The acquisition is expected to be completed in the second quarter of this year.
PUC currently has four key business segments — integrated media services, eCommerce and eWallet related services, technology and renewable energy.
In a statement today, Pictureworks said the four-year partnership — to take effect from June 1 this year to May 31, 2022 — will see the provision of end-to-end digital imaging products, systems and services throughout the more than 915,000 sq m Ocean Park in Hong Kong.
"The exclusive partnership will see Pictureworks deploy its state-of-the-art imaging solutions with Ocean Park being the first partner to enjoy its new proprietary Facial Recognition technology as well as PictureAir solution," Pictureworks said.
"PictureAir has been successfully implemented across various theme parks and attractions in more than 30 sites in over 15 countries. Its compatibility with popular social media platforms has also captured smiles and memories of over 150 million guests per year," it added.
Pictureworks' CEO Jenny Tay said the partnership allows the group to build on its advanced imaging and technology expertise and extend its presence in the leisure and tourism sector in the Asia Pacific region as image capture continues to be in demand.
"In today's technology-savvy landscape, people cherish memories and engagement with family and peers, and this partnership which covers physical and online platforms taps into that opportunity to create meaningful connections for guests to the park," she said.
"This partnership represents the synergy we have with Pictureworks in our shared commitment to deliver next level innovation and excellence for guests to truly benefit from the fun, conservation and entertainment-themed learning experiences that we offer, and connect their smiles and memories with their friends and families through the ever-changing social media space," said Ocean Park's executive director of commercial operations Perry Chung.
PUC's share price slid one sen or 4.17% to close at 23 sen today, giving it a market capitalisation of RM344.43 million.