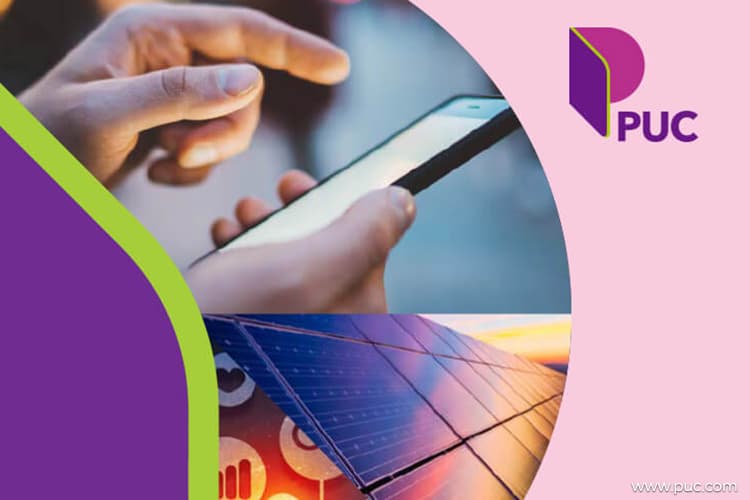 KUALA LUMPUR (Aug 24): PUC Bhd's wholly-owned subsidiary Founder Pay Sdn Bhd (FPSB) has partnered with Revenue Monster Sdn Bhd (RMSB) for FPSB to lease payment terminals to RMSB for its merchants.
In a filing with Bursa Malaysia today, PUC said the Memorandum of Understanding (MoU) serves as a platform for FPSB and RMSB to establish collaboration by providing flexible payment solutions through leasing of payment terminals that include features to aggregate multiple electronic wallets payment processing to RMSB for its merchants.
PUC said the MoU also provides an opportunity for both parties to unlock business potential by exploring other business collaborations in the future.
"For the avoidance of doubt, RMSB shall be responsible to integrate, install and maintain the relevant systems to enable such payment processing by the merchants using the payment terminals," it said.
The MoU will come into effect on the date of signing and will remain in effect for 12 months or until the execution of the definitive collaboration agreement.
"Early termination is allowed by mutual agreement in writing.
"In the event of termination, the term governing the confidentiality of the MoU shall remain binding and enforceable notwithstanding the termination of the MoU," it added.
PUC's close unchanged at 16.5 sen, bringing it a market capitalisation of RM273.98 million. Over the past 12 months, the counter has gained some 26.92%.