This article first appeared in The Edge Financial Daily, on December 8, 2017.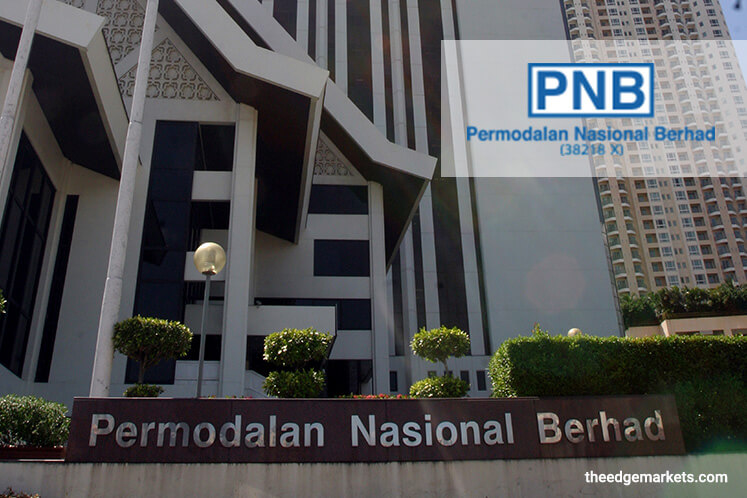 KUALA LUMPUR: Permodalan Nasional Bhd (PNB) has sold its Australian office asset, Santos Place in Brisbane, for A$370 million (about RM1.14 billion) to the Singapore government sovereign wealth fund GIC.
The Australian Financial Review reported in September that PNB was putting its asset in Queensland's capital up for sale, and had expected it to fetch around A$400 million.
This means the selling price is about 7.5% lower than the price it had expected to get for the property. PNB bought the property — reportedly its first offshore property invesment — in 2010 for A$290 million from developer Nielson Properties.
The 41-storey premium Grade A office tower, at 32 Turbot Street in the emerging North Quarter precinct, was acquired by Australian Securities Exchange-listed property group Charter Hall on behalf of GIC, based on a LinkedIn post by Colliers International Capital Markets national director Tom Barr.
The Australian media flagged the deal, struck on a yield of 5.7%, as the largest office deal in Brisbane this year.
Completed in March 2009, the property has some 35,382 sq m net lettable area and a weighted average lease expiry of 3.7 years, according to news reports.
It is said to be listed oil and mining company Santos' headquarters, and houses its natural gas operations centre, monitoring and controlling production of its Queensland gas fields, pipeline network to Gladstone, and production facilities on Curtis Island.
The building's fully leased net income is estimated at approximately A$21.15 million, according to Barr's LinkedIn post.
In a separate post on the networking platform, Barr congratulated PNB for the transaction as it represents the first highly competitive on-market test for Brisbane's central business district's prime-grade pricing benchmarks since the sale of Waterfront Place in 2015, and for achieving the "highest price of any single office asset to have traded in Brisbane over the last two years".
"Congratulations to our valued client, Malaysian government-owned corporation PNB, on the sale of a 100% interest in Santos Place, a new generation prime-grade office building at 32 Turbot Street, Brisbane, for A$370 million," he added.
Notably, PNB has also expressed interest to dispose of two of its five properties in London — at 1 Silk Street and 90 High Holborn — as it plans to leverage on strong demand for British real estate to maximise returns, according to Reuters. The aforesaid London properties were reportedly bought in 2012 for £350 million and £140 million respectively.