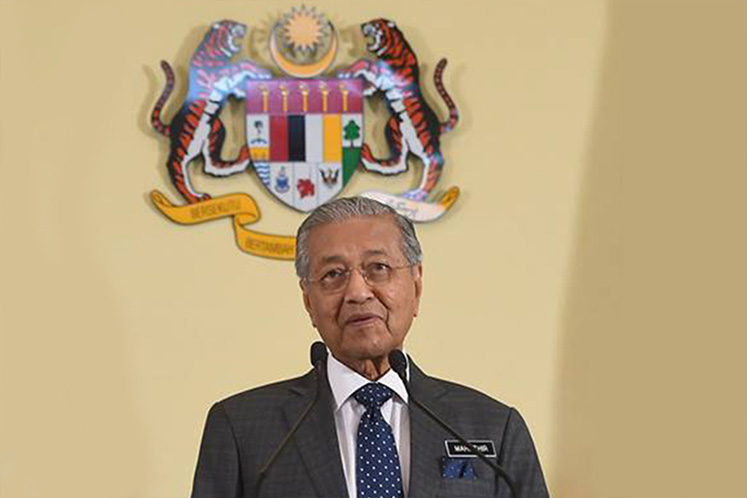 PETALING JAYA (Sept 14): The Pakatan Harapan Government needs to review some of the pledges in its manifesto following certain constraints  in fulfilling them, said Prime Minister Tun Dr Mahathir Mohamad.
He said if these were to be fulfilled it would result in a great loss to the nation which was now grappling with various problems left behind by the previous Government.
"That is why we need to review these pledges, which were made because we believed we would lose in the 14th general election (on May 9).
"But we won, now they have come back to haunt us," he told a media conference after chairing a meeting of Parti Pribumi Bersatu Malaysia's (Bersatu) Supreme Council here today.
The Prime Minister, who is also Bersatu chairman, however, did not disclose which were the pledges and whether they referred to the 10 that were to be fulfilled in 100 days of taking  power.
Meanwhile,  Dr Mahathir said Bersatu was undergoing a restructuring process in line with conditions in its Constitution for its general assembly which would be held in September next year.
He said it included setting up branches which will be registered so that they can send delegates to division meetings.
"From there, the divisions can send delegates to the general assembly," he said.
He added that Bersatu would also start setting up branches in Sarawak as soon as possible.