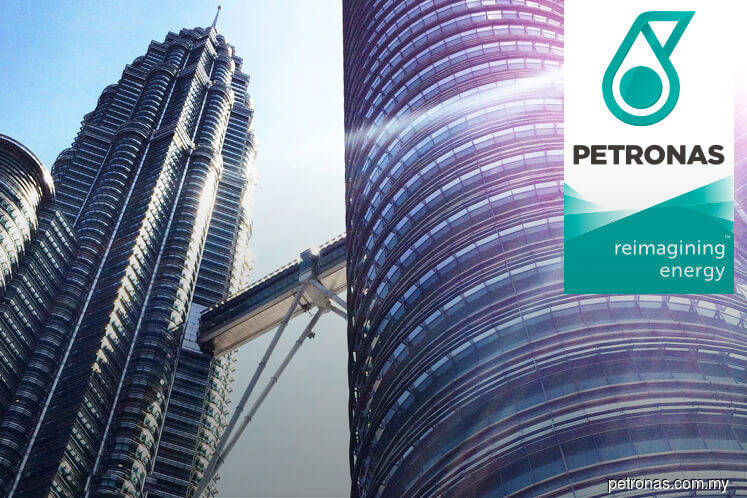 KUALA LUMPUR (Dec 4): National oil firm Petroliam Nasional Bhd (Petronas) has forecast crude oil price to hover around US$50 and US$60 per barrel in its seecond Petronas Activity Outlook (PAO) report, which compiles project activities and demand outlook for the local oil and gas services and equipment (OGSE) sector between 2018 and 2020.
In a statement today, Petronas said the report is published to "improve market information flow". Learnings such as demand indicators for both upstream and downstream activities — projected with high/low scenarios — are expected to help companies in the sector better plan their resources and business decisions.
However, Petronas noted that activities are not categorised by contract award or tender issuance, meaning activity which may have been contracted at the time of reporting are also included in the PAO.
Amid persisting uncertainties in the industry, it is imperative for O&G participants to understand key trends as a barometer, said Petronas group procurement vice president Samsudin Miskon.
"Petronas' efforts to counter this uncertainty is to push for transparency of information, which would help rebalance market activities," Samsudin said.
"This will positively impact supporting ecosystems like investment and financing, which are crucial in promoting a thriving OGSE sector."
This second PAO report marks the first time Petronas reveals such information in the public domain. The first PAO, which was was published for the 2017-2019 period, was available only for the local OGSE companies.
Participation was lacking in what is seen as a high-risk sector — over the last few years, a number of banks have been making impairments on non-performing loans for OGSE companies who have failed to weather the 2014 oil price crash.
With the higher transparency, all stakeholders in the local O&G value chain such as financial institutions can better pinpoint promising work scope in the sector to participate in, instead of avoiding the whole sector altogether.
In the PAO, Petronas agreed most industry analysts expect oil price to hover around US$50 and US$60 per barrel — but the firm is adopting 'lower for longer' approach until it is "confident that the current uptrend is sustainable".
Cost efficiency has remained a major theme in the firm's effort to draw the local O&G industry out of its previous downturn. Petronas highlighted cost competitiveness and substitutions as a key issue to be addressed by drilling rig companies, as well as recommendation for smaller offshore structures for fabricators, among others.
Meanwhile, Petronas added new sub-categories in the category specific outlook — such as linepipes under the offshore installation category and hydraulic work-over units (HWUs) under the drilling rigs category — to provide better indication to participating companies.
Also included are more indicators for the downstream segment, compared with its previous outlook report.
Other themes include economies of scale and phased consolidation, with Petronas recommending integration of work scopes and contracting strategies to allow for sustainable competition as well as so industry players remain relevant.