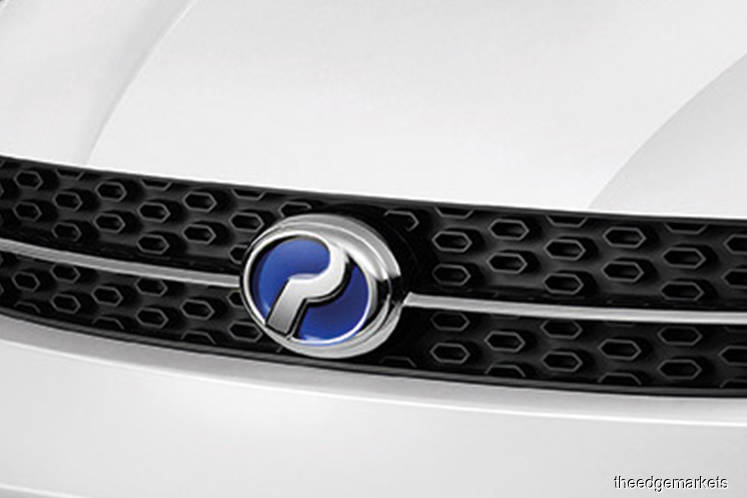 KUALA LUMPUR (Aug 29): Local carmaker Perodua will reimburse 3,100 Myvi customers who missed the opportunity to register their cars before Sept 1 due to the temporary production halt, following a vendor supply disruption.
Perodua Sales Sdn Bhd Managing Director Datuk Dr Zahari Husin said the company's authorised personnel would be contacting affected customers whose booked Myvis were supposed to be registered before Sept 1, to capitalise on the zero-Goods and Services Tax (GST) holiday prices.
"We wish to offer our valued customers a cash rebate upon registration of their vehicles, as compensation for the considerable inconvenience caused to them," he said in a statement today.
He said the company would also update the customers on their Myvi delivery times.
The zero-rating of the GST on June 1 opened up a three-month tax holiday that led to a rise in vehicle demand, with buyers clamouring to have their vehicles registered before Sept 1, when the Sales and Service Tax (SST) is set to be reintroduced.
On Aug 20, Perodua announced production of the Myvi had been interrupted due to a vendor supply disruption. — Bernama