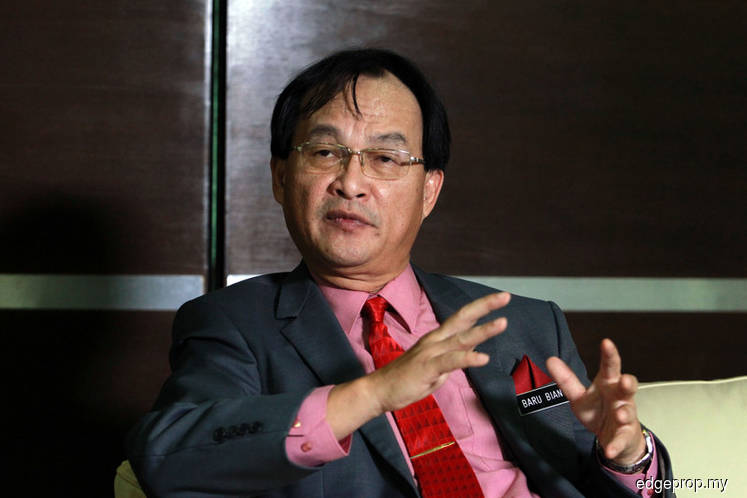 KUALA LUMPUR (Aug 28): The consultant appointed to review awarded contracts related to the Pan Borneo Highway in order to reduce government spending, was given two weeks to complete, after which they must present their findings to the government.
The Sun Daily reports that Works Minister Baru Bian said he had yet to receive any information regarding the review.
"They are supposed to come back (to the government) to suggest as to how to reduce the cost and the scope of the highway.
"(But) you have to ask the Finance Ministry on that, although I understand that the two weeks is already over. So they should revert back to the ministry," the daily quoted him as saying to reporters after the launch of the 'Procurement as Part of Good Governance in New Malaysia' report and seminar, today.
On Aug 3, Baru announced that the federal government would appoint an independent consultant firm to review contracts related to the Pan Borneo Highway in a move to ease government spending.
He spoke of a timeline of two weeks at the same time.
Baru also said his ministry has yet to hold discussions regarding the Budget 2019, expected to be tabled by Prime Minister Tun Dr Mahathir Mohamad in November.
The Sun Daily reports that when asked if the ministry intends to review toll rates next year or if he would propose the matter in the upcoming budget, Baru said: "I don't want to prematurely make decisions, we have to wait."