This article first appeared in The Edge Financial Daily, on August 3, 2018.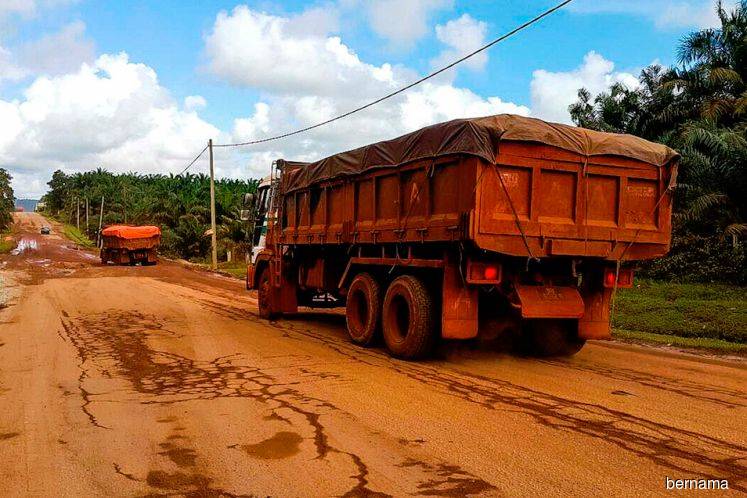 KUALA LUMPUR: The Pahang state government will be the one to decide on whether to lift the state bauxite mining moratorium in the future, Water, Land and Natural Resources Minister Dr Xavier Jayakumar said.
Speaking to reporters at the Parliament lobby yesterday, Xavier said he will hold meetings with bauxite miners, state assembly representatives and Pahang members of parliament to explain the current bauxite mining situation in the state.
"The moratorium on bauxite [mining] is until December. I have asked for another meeting with state authorities, the chief minister and his team to discuss the future of bauxite mining in Pahang.
"Whether they are interested in pursuing that or do not want bauxite mining in Pahang, it is up to the state, because it is the one that gives the mining permit. This is a state matter. These meetings will be held in the next two weeks," he added.
The moratorium was put in place in early 2016 after unregulated mining and transportation resulted in pollution with many places in Kuantan being covered with red dust.