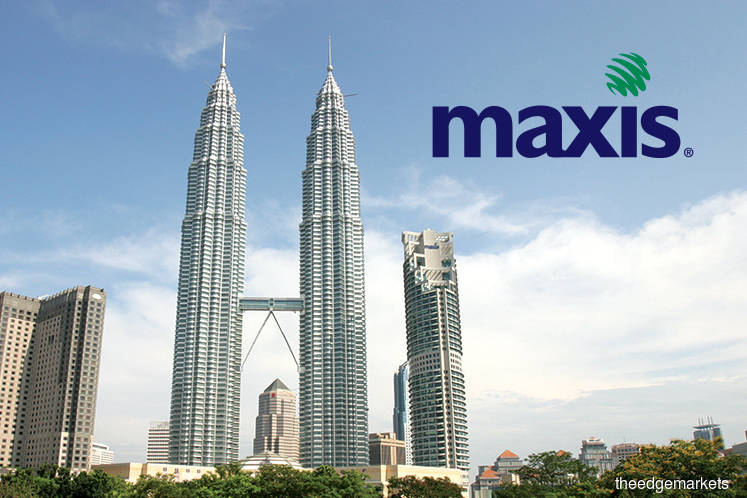 KUALA LUMPUR (Oct 11): Maxis Bhd (Maxis) has received over 40,000 new and existing customers signing up for its new fibre broadband plans since its pre-launch registration phase in August. 
The plan offers broadband speeds of up to 100Mbps and at prices of up to 65% lower than previous similar plans. 
There are currently 200,000 Maxis broadband subscribers nationwide.
Maxis' chief executive officer, Robert Nason, said the goal is to open up a new era of accessible fibre broadband for more Malaysian homes and businesses.
"We were surprised by the response and momentum since our launch, which had certainly exceeded our expectations, with positive response from customers and an encouraging interest from enterprises and SMEs. We're ramping up our resources, and our employees are all pitching in to accelerate the installation process and make them available to our customers as quickly as possible," he said during a media briefing at KLCC here today.
Nason also thanked the Ministry of Communications and Multimedia for facilitating the timely reduction of wholesale broadband prices.
Later, Nason discharged the flag-off ceremony for the 600-member Maxis Fibrenation Box Swap campaign squad in front of Maxis Tower.
The squad will call on 1,500 homes and businesses countrywide over the next two days to help customers upgrade their wi-fi routers for a better Internet experience.
During the visits, squad members will swap all single band wi-fi routers to dual band routers capable of maximising the speed upgrades. 
For businesses, the new router comes with a built-in automatic 4G wireless backup Internet via an embedded SIM to keep them connected at all times.
The new routers are being installed at no additional charges, but existing customers wanting to change their plans will be re-contracted for 24 months.
Get more details on Maxis new plans at www.maxis.com.my/fibrenation. — Bernama