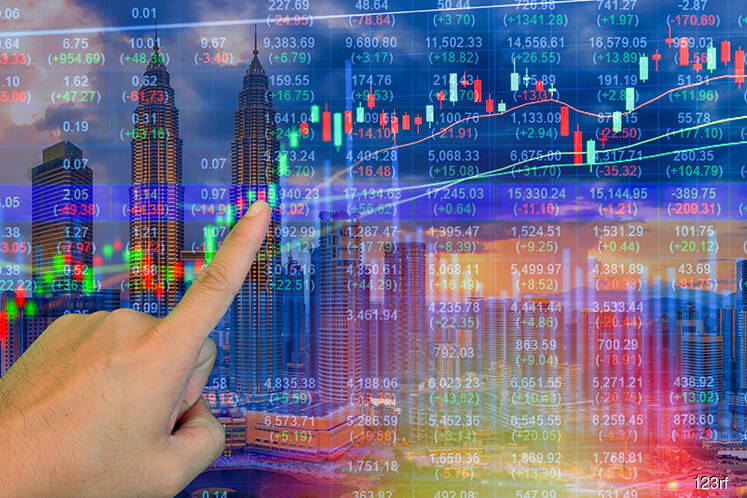 KUALA LUMPUR (Feb 9): OCBC Bank said today the current financial market volatility is a healthy correction considering the heavy foreign fund inflow in the Asia Pacific region in January 2018.
OCBC Bank chief economist Selena Ling said 2017's bullish market trend has led to concerns that market players were being too complacent.
"We may see some pullback in terms of risk appetite," Ling said at OCBC's 2018 economic outlook briefing here today.
She said the heavy inflow of foreign funds in the Asia Pacific region excluding Japan in January 2018 could have been "too much, too fast, too soon".
"So the pace of correction has also been quite rapid over the past week," Ling said.
On Malaysia, Ling said continued economic growth may be underscored by stronger consumer sentiment and business confidence. "While the ringgit may strengthen against the US dollar, the ringgit's movement against other currencies [is] likely to remain limited," she said.