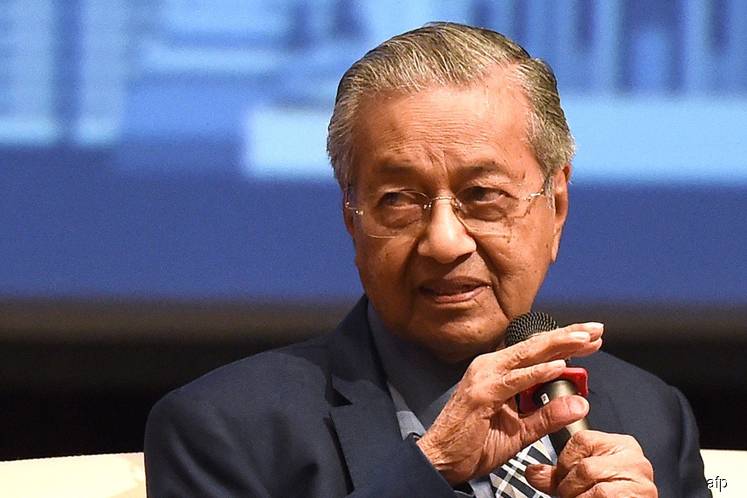 SINGAPORE (Nov 15): No warships in ASEAN waters, small boats are fine, Malaysian Prime Minister Tun Dr Mahathir Mohamad told the United States today.
"Well, if the strategy does not include sending the Seventh Fleet into the area, we are welcome to that," he said when asked on ASEAN's understanding and hopes on the United States' Indo-Pacific strategy.
Speaking on the sidelines of the ASEAN Summit 2018 here, Dr Mahathir said Malaysia has stated its stand that the seas around the ASEAN region should be free of big warships.
"Small patrol boats are needed to deal with piracy mainly, but big warships may cause incidents and that will lead to tension," he said.
The Seventh Fleet is a numbered fleet (a military formation) of the United States Navy. It is part of the US Pacific Fleet. - Bernama