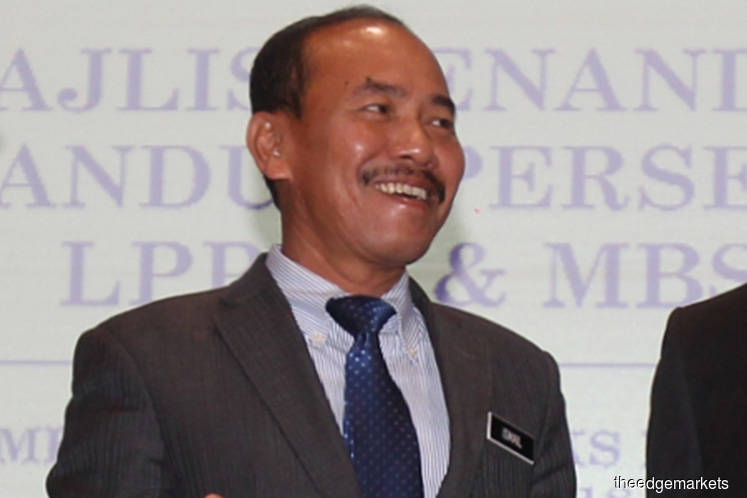 PUTRAJAYA (Sept 5): Chief Secretary to the Government (KSN) Datuk Seri Dr Ismail Bakar today said the era when civil servants must follow orders blindly has passed.
In a statement, he said, in facing the challenges of the borderless world, every civil servant should be a leader who could think creatively and critically and not  merely be a follower.
"All these new approaches are unlikely to be implemented if we are still swayed by old dreams. In this limited time, civil servants must act quickly in discharging their duties based on clean, efficient and trustworthy principles," he said.
He said the power separation between the executive, legislative and judiciary that should take priority in ensuring the integrity of the civil service was undisputed.
When the people were stepping into the new Malaysia era, the public service must also be determined to move forward in providing the best service to the nation and people. - Bernama