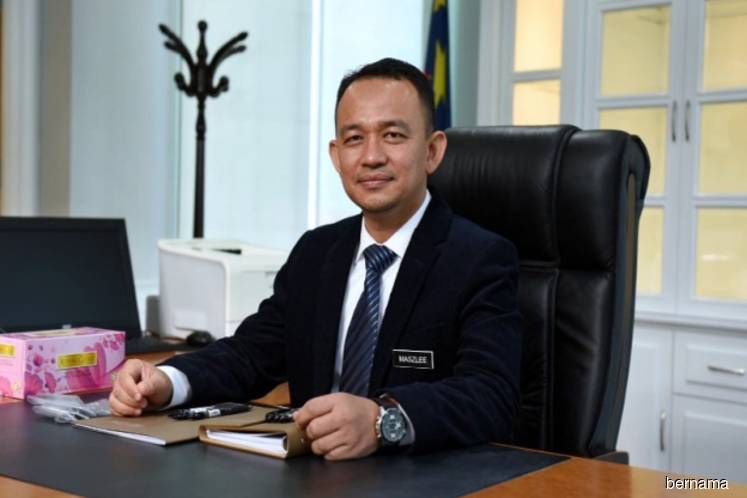 PETALING JAYA (Sept 5): There is no conflict of interest in the appointment of Education Minister Dr Maszlee Malik as the new president of the International Islamic University Malaysia (IIUM), claims IIUM former deputy rector (student affairs) Prof Datuk Dr Mizan Hitam.
Mizan said Datuk Seri Anwar Ibrahim had held the post of IIUM president for ten years from 1988 to 1998 when he was the Education Minister then.
"Anwar was appointed IIUM president from 1988 to 1998 and he was the Education Minister (1986 to 1991) then and this is a historical fact," he told reporters here today.
A DAP Assemblyman was quoted in an online news portal today as urging Maszlee to resign as IIUM president as there was a conflict of interest pertaining to his appointment.
Yesterday, IIUM's Academic Staff Association congratulated Maszlee on his appointment as the seventh president of the university on its official Facebook page, replacing Tan Sri Dr Rais Yatim.
Mizan also said he believed that Maszlee would be professional and had a broad understanding of the field of education and this would help to elevate IIUM to the highest level.