This article first appeared in Personal Wealth, The Edge Malaysia Weekly, on April 23, 2018 - April 29, 2018.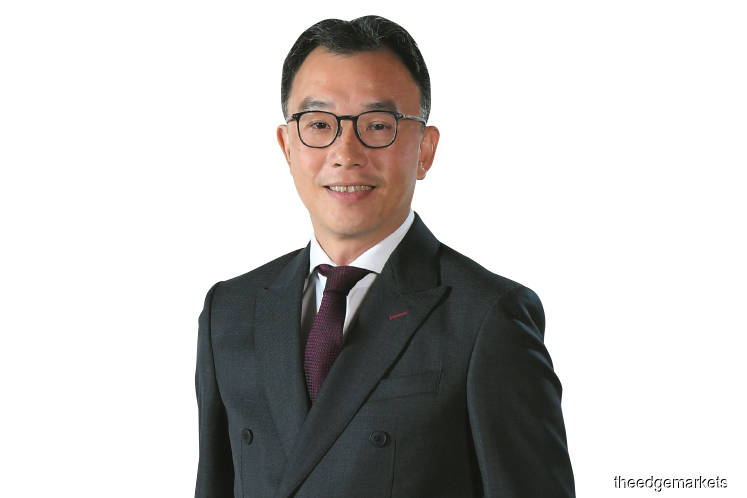 Local small-cap companies are expected to see their stocks rebound after the 14th general election (GE) next month because of the relative strength of the country's economic fundamentals and ample liquidity, say market experts.
Despite the sharp sell-off that gripped these stocks recently, Affin Hwang Asset Management Bhd director of equity strategies and advisory Gan Eng Peng does not see the markets staying down for very long.
"We are taking the view that the markets will be better post-election. A fair amount of fear is baked into some stock prices. The economic picture for Malaysia is not bad. In the context of abundant liquidity in the system, the valuations are not excessive," he says.
Citing Malaysia's decent economic fundamentals, strong domestic liquidity and precedents in overseas markets, Gan believes that the markets could surprise on the upside.
Another analyst advises investors to move back into small caps after the GE. "Investors can always buy back their holdings after the election. They shouldn't mind paying a bit of a premium post-election, especially if they are planning to stay invested over the long term."
Gan says the sell-down last month presents buying opportunities for certain small and mid-cap names as sharp values are emerging. "As a fund house, we would of course approach this space with a large dose of caution, given the higher risk and liquidity concern.
"We would also like to see the unwinding of some excessive fund positioning or at least selling exhaustion in certain stocks before considering them for investment. This may mean that the valuations for these names will become exceedingly cheap as their share prices overshoot on the downside."
In the current environment, small caps should only be bought in small doses, as part of an investor's larger portfolio, says Gan. "They should only be bought before the feeding frenzy starts. The best returns come when the businesses execute on their strategies and show growth, and other funds buy into them."
He advises investors to take note of the shareholdings of owners and management. "We have seen too many examples of owners making money from short-term share price action and asset reshuffling, instead of long-term execution of business to generate sustained share price appreciation and dividend payouts," he says.
According to Gan, the combination of a stronger ringgit, profit-taking, misaligned asset allocations by fund managers and the GE explains the "quick and ferocious" sell-off in small and mid-caps last month.
As at April 16, the FBM Small Cap Index (FBMSC) was down -0.41%, having clawed back some gains since mid-March, when the index was down 4.71%. Year to date, the index is down 11.72%.