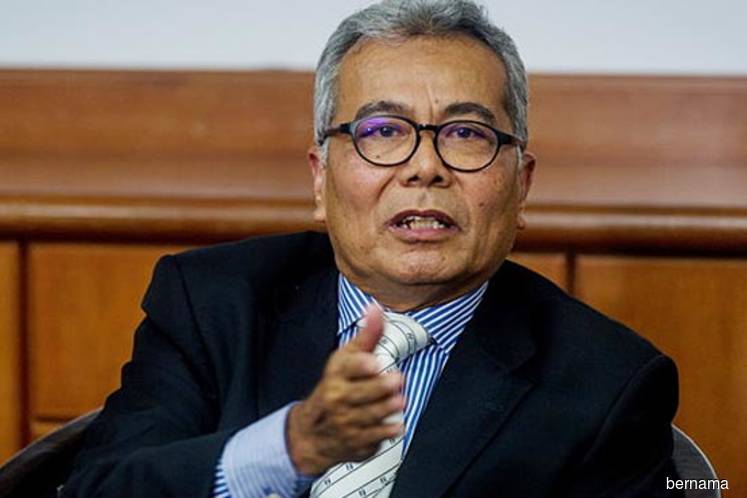 PUTRAJAYA (Sept 4): The Entrepreneur Development Ministry will take the contract termination issue involving the National Service Training Programme (PLKN) camp operators to the attention of Prime Minister Tun Dr Mahathir Mohamad tomorrow.
Minister Mohd Redzuan Md Yusof said the Ministry had taken note on the issue as the contract signed between the operators and the previous Government was not due to expire until 2020.
"Even though the PLKN is now placed under the Youth and Sports, as the Minister of Entrepreneur Development, I feel that it is only apt that the dissatisfaction of these operators be given fair attention," he said in his speech at the dinner and dialogue with the PLKN Camp Operators Association here tonight.
However, he said his Ministry would always welcome the operators to come out with any idea and suitable alternative on how to make optimal use of their assets.
"The PLKN and the National Civics Bureau (BTN) were not simply abolished, but the government is in the midst of looking into a better and more suitable programme," he said.
Mohd Redzuan also expressed hope that the issue would be solved with a win-win solution for all quarters.