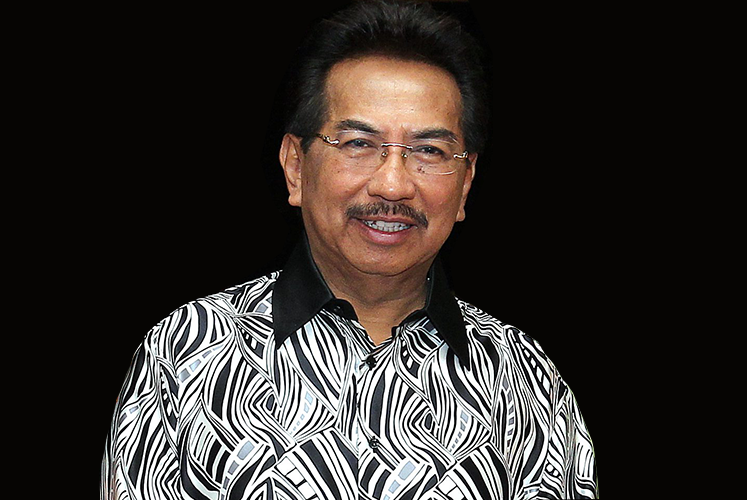 KOTA KINABALU (Sept 7): Former Sabah Chief Minister Tan Sri Musa Aman will continue to give his fullest cooperation to the Malaysian Anti-Corruption Commission (MACC) in investigations into allegations of corruption in the 14th general election against him.
Musa's lawyer Ridha Abdah Subri in a statement tonight said his client who took his oath as Sungai Sibuga Assemblyman on Wednesday also hoped that the MACC's investigations could be resumed as soon as possible.
Yesterday, the former Sabah Barisan Nasional chairman who was present at the MACC headquarters in Putrajaya to give his statement on the case had to end the questioning session earlier because of health problem before being taken to the Putrajaya Hospital.
He was later rushed to the National Heart Institute (IJN) for further treatment.
Ridha Abdah said Musa was admitted on the advice of a cardiologist.
Last Friday, MACC deputy chief commissioner Datuk Seri Azam Baki said that the commission would allow Musa to finish his medical treatment before deciding on the next move.