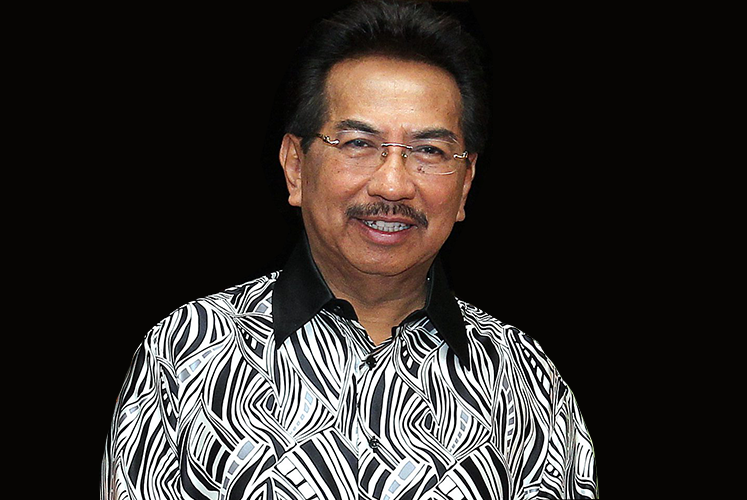 KOTA KINABALU (Sept 5): Former Sabah Chief Minister Tan Sri Musa Aman today took his oath as Sungai Sibuga assemblyman at the Sabah State Legislative Assembly.
The swearing-in before Sabah Speaker, Datuk Syed Abas Syed Ali was concluded at 3.33 pm.
Speaking to reporters after the oath-taking ceremony, Musa thanked the Speaker for allowing him to be sworn in as Sungai Sibuga assemblyman today.
"I am grateful to the Sabah Speaker for his understanding on my health condition, and allowing me to come and fulfill my responsibility as an assemblyman," he told reporters after the swearing-in ceremony here.
At the same time, Musa said he had fully cooperated with the authorities in Kuala Lumpur, and would give his cooperation as long as it was needed.
"I need to emphasize here that I am not a fugitive, and I have never intended to flee from the Malaysian authorities as has been widely spread on social media all this while.
"I was abroad due to health and needed intensive care and this was proven by medical reports from the doctors treating me," he said.
Also present at the swearing-in ceremony were Parti Solidariti Tanah Airku (Star) president Datuk Dr Jeffrey Kitingan and several Sabah UMNO leaders.