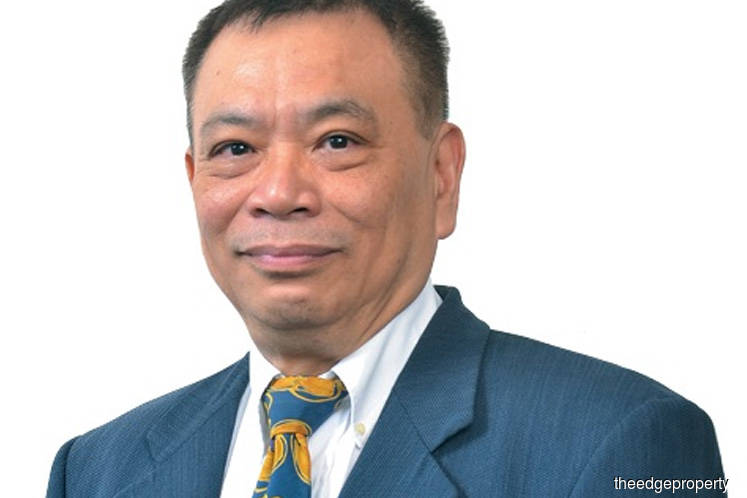 PETALING JAYA (Aug 29): Property buyers of a multi-phase development need to be aware of whether the property they purchased is built on a subdivided land.
Endah Promenade Management Corporation chairman Siew Yee Hong advised property buyers to confirm with the developer regarding this issue to avoid future conflict, if the Joint Management Body (JMB) of the previous phase development refused to include all the development phases under one JMB.
"There is a case in Cheras where the JMB of the phase 1 development was reluctant to accept the other phases under the same JMB due to different property type," he noted.
This project, which he declined to reveal the name, comprises around 600 residential units, including terraced houses and condominiums.
The JMB, which was formed by the terraced houses owners, did not intend to include the future condominium owners under the same JMB.
However, the condominium owners could not form their own JMB as the development land is not subdivided, thus only one JMB was allowed for that development. The problem could not be resolved unless the developer subdivides the land according to different phases.
"The main reason is that there will be problems in calculating the service charges to be paid by every owner as the maintenance cost for landed houses and high-rise residentials are different and hard to be determined by share unit," he said.
Siew shared this real-life case in his session titled "Taking over from developer" in the strata management seminar organised by Malaysian Institute of Professional Property Managers (MIPPM) in collaboration with Marsh Insurance Brokers (M) Sdn Bhd.
Siew is a member of the Royal Institution of Surveyors Malaysia (RISM) and a council member of the MIPPM.
He said there currently isn't any regulation that requires the developer to subdivide the development land according to phases.
Despite this, he anticipates the situation will improve as there are many ongoing discussions to amend the law and make it mandatory for the developer to subdivide the land according to development phases in the future.
Siew added that it is quite a difficult task for one JMB to manage the whole township or multi-phase development, which comprises a few hundred or thousand of homes. Subdividing the development land will prove to be more efficient for different development parcels to have their own JMB to handle individual property management matters.
"However, before the law takes place, property buyers need to beware and make sure the development land is subdivided before making purchase decision," he advised.