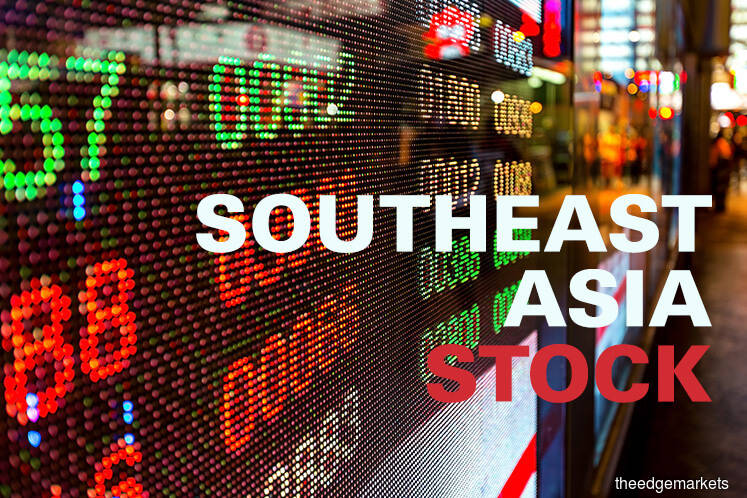 (Aug 31): Most Southeast Asian stock markets ended lower on Friday, tracking Asian peers, as risk sentiment took a hit by a report U.S. President Donald Trump was preparing to step up a trade war with Beijing. Singapore posted a 3.2 percent loss in August, while most other Southeast Asian market eked out marginal gains on the month.
"Growing divergence between the stable markets in developed economies and uncertainty and volatile emerging markets is likely to persist," DBS Bank said in a note.
Trump told aides he is ready to impose tariffs on US$200 billion more in Chinese imports as soon as a public comment period on the plan ends next week, Bloomberg News reported on Thursday. Trump also threatened to withdraw from the World Trade Organization if "they don't shape up," in his latest criticism of the institution.
MSCI's broadest index of Asia-Pacific shares outside Japan slid 0.6% in the session. Indonesian shares slipped, weighed down by consumer goods and financial stocks, but ended the week 0.8% higher. The market gained 1.4% this month, its second consecutive month of gains. The index of the country's 45 most liquid stocks closed the session marginally lower.
Financials dragged down Singapore shares in their third straight session of losses. Singapore marked a minor gain this week, but posted its third monthly decline in four.
Thai shares trimmed early losses and ended largely steady as losses in consumer staples offset gains in energy and financial stocks. The index rose 1% this week, bringing the monthly gain to 1.1%. The country posted a rise in exports for July but current account surplus narrowed, the Bank of Thailand said.
Meanwhile, Philippine shares ended the week 1.1% higher, adding 2.4% over the month. Malaysian markets were closed for a holiday.