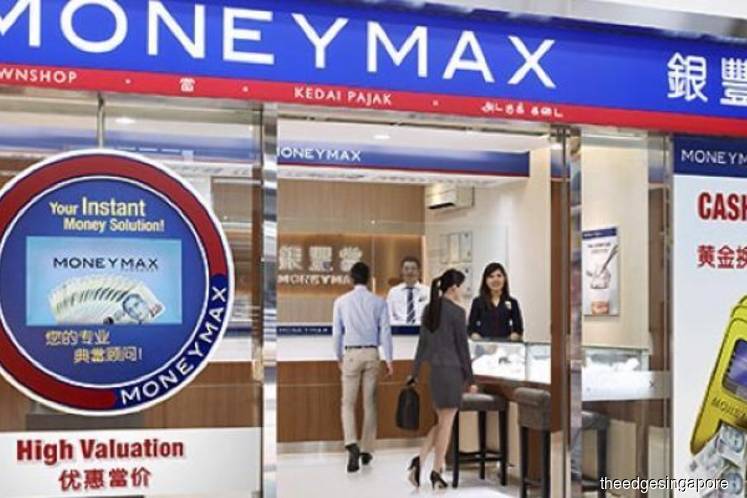 SINGAPORE (May 15): Moneymax Financial Services announced that its 1Q18 earnings have increased by 85.9% to S$2.17 million, compared with S$1.17 million in 1Q17.
Revenue was 12.1% higher at S$37.3 million, from S$33.3 million a year ago, due to revenue growth in both the pawnbroking, as well as the retail and trading of pre-owned items segments.
Other gains rose by 124.3% to S$0.68 million, from S$0.30 million last year, mainly due to foreign exchange gains attributable to the strengthening of the MYR in 1Q18.
Employee benefits expense increased 28.3% y-o-y to S$4.1 million, due to the increased headcount arising from the expansion of operations in Singapore and Malaysia.
Finance costs increased by...(click on link for full story on theedgesingapore.com)