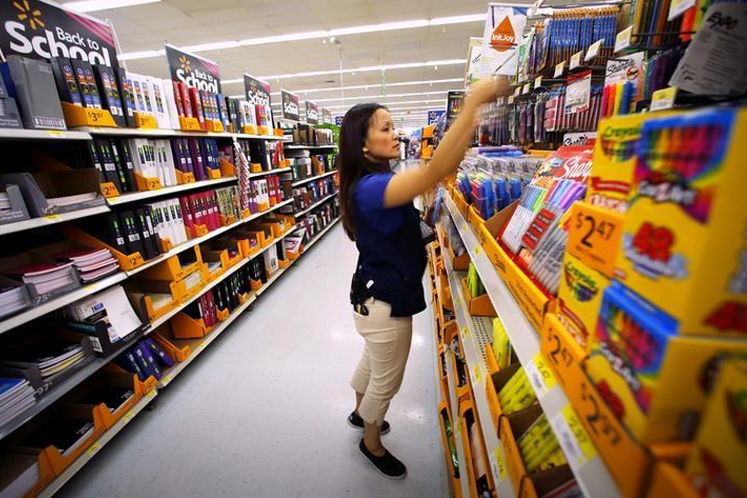 KUALA LUMPUR (Feb 9): The Government should not be flaunting the spending statistics of Malaysians who can afford to travel abroad as proof that all Malaysians are having a better life, says opposition lawmaker Tony Pua.
The government should also not be dismissing the complains of average Malaysians who, he added, struggle to even afford their daily groceries.
In a statement issued tonight, Pua, who is member of Parliament for Petaling Jaya Utara and DAP national publicity secretary, also lambasted Minister in Prime Minister's Department Datuk Seri Abdul Rahman Dahlan for his dismissive views of Mydin Mohamed Holdings Bhd managing director Datuk Wira Dr Ameer Ali Mydin's recent remarks that despite Malaysia's strong economic growth, Malaysians don't have money to spend.
"Rahman's dismissive attitude towards Malaysians' inability to afford even daily groceries shows his blatant disregard for the issues of the average Malaysian," said Pua.
Earlier this week, Ameer had said that although the goverment's published gross domestic product figures showed strong growth, consumers seemed to be spending less and less on grocery shopping. This was evidenced by continued contraction of hypermarket sales, he added.
Ameer went on to suggest that Malaysians just did not seem to have the same amount of money to spend as before, even though the economy has been growing.
In response to Ameer's remarks, Rahman yesterday said based on data provided by Department of Statistics Malaysia, the share of hypermarket sales to retail sales was only 8%. "With that, hypermarket sales cannot be viewed as the only benchmark of retail sales performance and to a large extent, economic condition of Malaysia and the people."
Pua said: "If even low-priced hypermarkets like Mydin are facing weakened consumer demand, where does the Minister expect Malaysians to be buying their everyday groceries from? Does he think Malaysians are going abroad to do their groceries?"
Pua cited the 2017 Malaysia Retail Industry Report, which noted that consumers were less likely to spend money in the past year owing to the increasing cost of living. The same report noted that hypermarket sales in general had shrunk 3.1% in the first three quarters of 2017.
He also pointed to the closure of five Giant hypermarkets by owner GCH Retail (Malaysia) Sdn Bhd last November.
"Accordingly, Malaysian consumers were found to be more frugal and judicious with their spending opting to make smaller purchases at different stores to make the most out of the various discount and offers provided by different stores.
"All the above information is consistent with the government's own statistics. Inflation last year was the highest we've seen in years, averaging 3.7%. In particular, food and non-alcoholic beverages saw an increase of 4% over the past year. Regardless of whether someone is shopping in a hypermarket or a pasar tani, these price increases are present everywhere," said Pua.