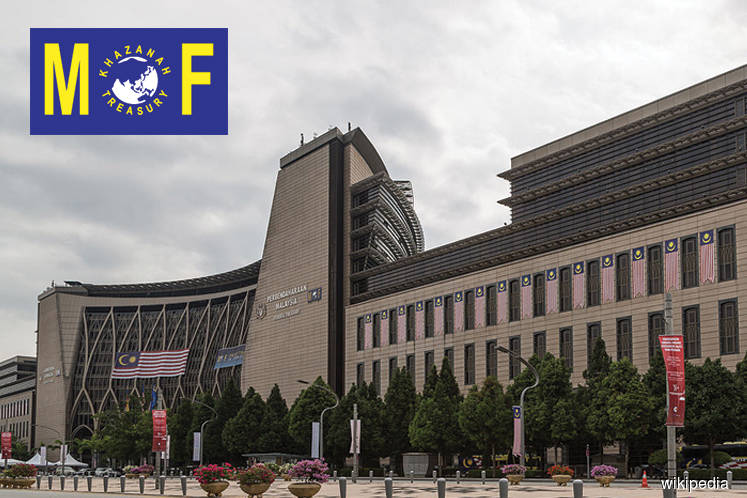 KUALA LUMPUR (April 26): The Ministry of Finance (MoF) said an audio clip that went viral on social media — related to the expenditure of the ministry and the Prime Minister's wife — is 'fake news'.
In a statement today, the ministry said the allegations made were to purposely implicate the MoF based on false information.
"The information spread is fake news and are merely baseless allegations with malicious intent, targeting the MoF.
"We regret the spread of the false information and have reported to the Royal Malaysia Police and the Malaysian Communications and Multimedia Commission (MCMC) for further action," said the ministry.