This article first appeared in The Edge Financial Daily, on August 16, 2018.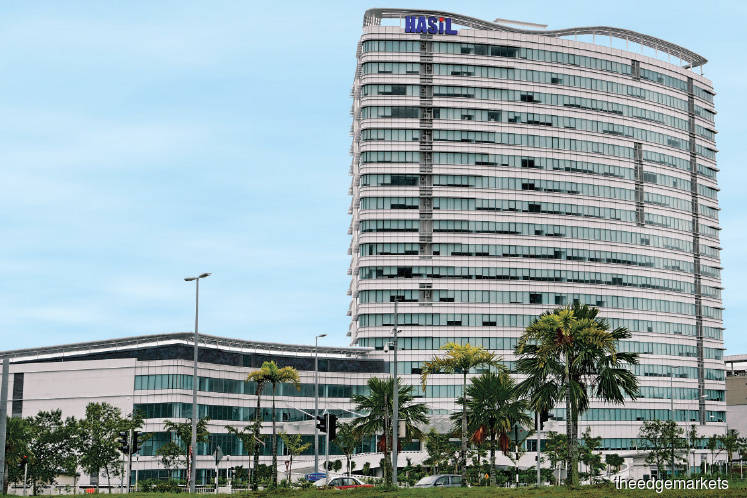 KUALA LUMPUR: The ministry of finance (MoF) is verifying the sum said to be owed to taxpayers by the Inland Revenue Board, Deputy Finance Minister Datuk Amiruddin Hamzah said yesterday.
He said his ministry will issue a statement today over the more than RM10 billion in IRB refunds said to be owed to taxpayers as reported by Utusan Malaysia on Tuesday.
"You have to wait for an official statement from us. The IRB is under the MoF, so before we make a statement, we want to verify the figure," he told reporters at the Parliament lobby here yesterday.
The IRB issued a statement earlier yesterday in response to the report but then retracted it hours later. According to Amiruddin, this is due to a discrepancy in the figure.
Quoting an unnamed source, the Malay publication said the figure is the taxes overpaid that the IRB had failed to refund.
"If the amount is correct, this will reduce the government's revenue which will certainly affect the nation's economy," it said.
On Monday, Minister of Finance Lim Guan Eng said the shortfall in the goods and services tax (GST) refund trust account was bigger, at RM19.3 billion as at May 31.
This would mean only RM148.6 million was left in the refund trust account.
Last week, Guan Eng told Parliament that the previous federal government failed to transfer RM17.911 billion to the GST refund trust account.