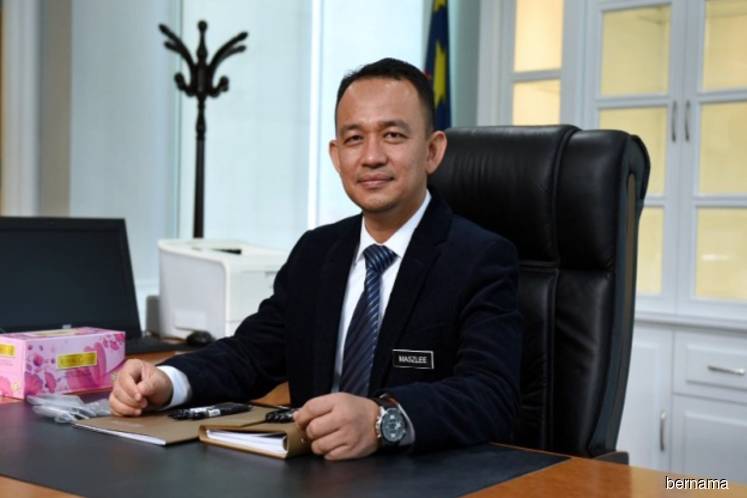 PUTRAJAYA (Sept 6): The Education Ministry (MOE) is committed to maintaining and repairing dilapidated schools within five years.
MOE in a statement today said the commitment would be voiced by its Minister Dr Maszlee Malik, who is on a two-day working visit to Sarawak starting today.
"The visit aims to review the situation of several schools in Samarahan and Simunjan areas.
"These include Sekolah Kebangsaan (SK) Terasi, SK Abang Man and Sekolah Menengah Kebangsaan Sri Sadong," it said.
According to MOE, the visit would also include the Ministry's secretary-general Datuk Dr Gazali Abas and its deputy director-general Datuk Sulaiman Wak and accompanied by the deputy director of Sarawak Education Department Abang Mat Ali.
The statement also noted that Maszlee would make a courtesy call on Sarawak Chief Minister Datuk Patinggi Abang Johari Tun Openg tomorrow.
Maszlee would also hold a meeting with the staff of the Sarawak Education Department and a gathering session with the administration representatives of the state's tertiary institutions.