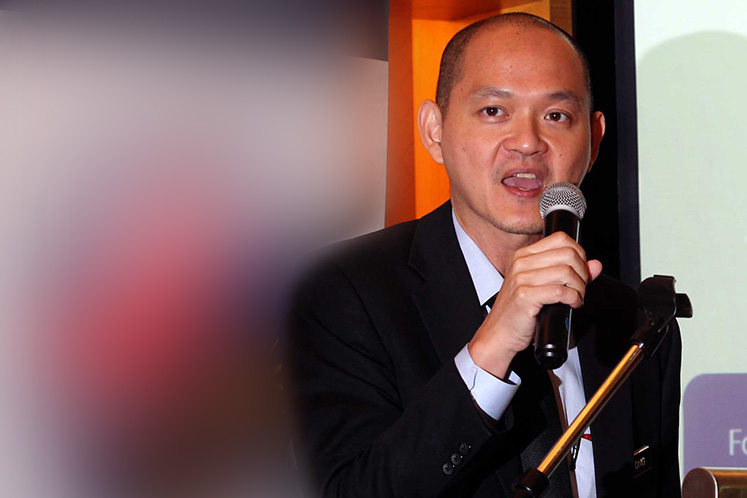 KUALA LUMPUR (Jan 17): The Ministry of International Trade and Industry (MITI) says it will expedite the approval of incentives for the pricing of new car models.
"We recognise that this process needs to be made more efficient and are more than willing to work with the Malaysian Automotive Association (MAA) to ensure that the process is sped up," Deputy Minister Dr Ong Kian Ming told reporters after the Cafe Malaysia 2019 exhibition here today.
He said the Ministry would schedule a dialogue session with the MAA to facilitate the approval process.
In a statement today, MITI said the decision on the approval of the incentives was undertaken by the Automotive Business Development Committee (ABDC).
It said under the previous administration, some vehicle companies had obtained the incentives directly from the Ministry of Finance, bypassing the ABDC, and many applications were approved without comprehensive evaluation to determine the return on investment to the Government.
"Now they have to go through the proper process, that is why perhaps some carmakers that were fast tracked before may need to wait longer," said Ong.
He was commenting on a news report in which the MAA said the delay in the approval of incentives on the pricing of new car models affected the launch of new vehicles and may affect this year's total industry volume growth.
In response, MITI said the delay was to ensure that the incentives were granted and distributed according to prescribed regulations and guidelines.
ABDC was established in 2006 to facilitate collective decision-making process in determining the quantum of incentive to be extended to vehicle companies.