This article first appeared in The Edge Financial Daily, on September 4, 2018.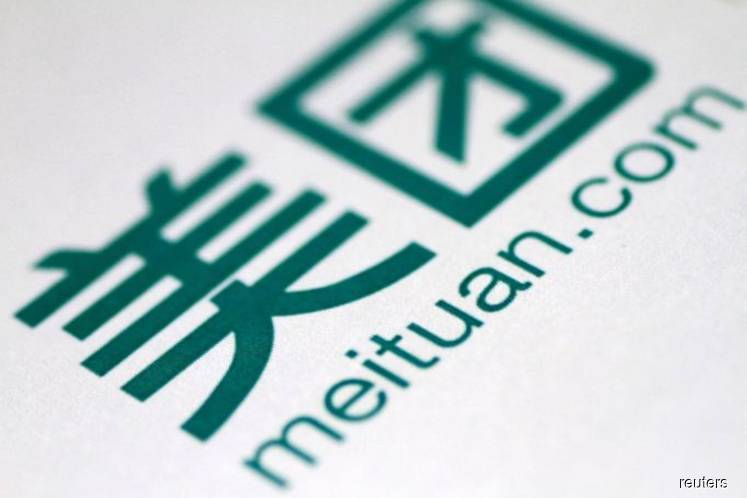 HONG KONG: Meituan Dianping's initial public offering (IPO) demands a nemesis discount. The fast-growing Chinese food reviews and delivery unicorn plans to start taking some US$4 billion (RM16.52 billion) of orders for shares this week. Since it kicked off its listing process in June, Alibaba has intensified the rivalry. Considering that Jack Ma's e-commerce titan used to be a Meituan investor, bad blood should be factored into the valuation.
Founder Wang Xing's sprawling outfit has some firepower behind it, too. Chinese Internet giant Tencent is a backer. Meituan's approximately 300 million monthly users helped nearly triple sales last year to about US$5 billion. Although it is unprofitable, operating losses shrank by 40% to some US$550 million. Last valued at US$30 billion, the IPO could vault it to as much as US$55 billion, Reuters reported.
The biggest attraction amid the company's many ventures is Meituan Waimai, its on-demand delivery business, which accounts for about 60% of sales. The trouble is that Alibaba, which offloaded its stake in Meituan after it merged with a Tencent-backed rival in 2015, wants a bigger piece of the action.
It took full control of the Ele.me takeout business in April before uniting it last month with Koubei, a Yelp-like review affiliate, to create a one-stop food shop similar to Meituan Dianping's. What is more, Alibaba brought in the formidable Japanese company SoftBank to participate in a more than US$3 billion fundraising for the enlarged group. Finally, it just started 88 VIP, a programme that generously awards customers for using multiple services across the Alibaba empire, including Ele.me.
During a discussion of Alibaba's latest results last month, chief financial officer Maggie Wu described on-demand delivery as "a must-win and a must-have" market. That portends a brutal battle of cash-burning subsidies that could last a good long while. Meanwhile, Meituan is going up against Didi Chuxing in ride-sharing, bought bike-sharing startup Mobike and runs an Airbnb-like home rental service, too. That makes the idea of funding a company with a deep-pocketed arch-enemy girding for a toe-to-toe brawl that much more worrisome. — Reuters