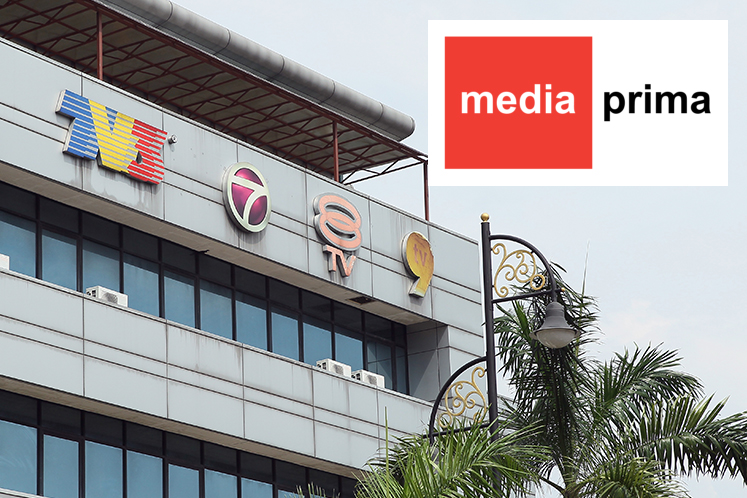 (Aug 28): Some 200 Media Prima staff were told to evacuate the Seri Pentas office building in Bandar Utama tonight after a suspected bomb threat.
Malaysiakini reported that police issued the order at about 10.30pm.
A bomb squad went to the building at about 11.40pm to investigate the threat.
Two fire engines, a K9 unit, an ambulance and police officers were placed on standby outside the Seri Pentas building, Malaysiakini reported.
The late-night news programme Nightline on TV3 was cancelled and a ticker-tape annoucement on TV said the cancellation was "due to unavoidable circumstances".