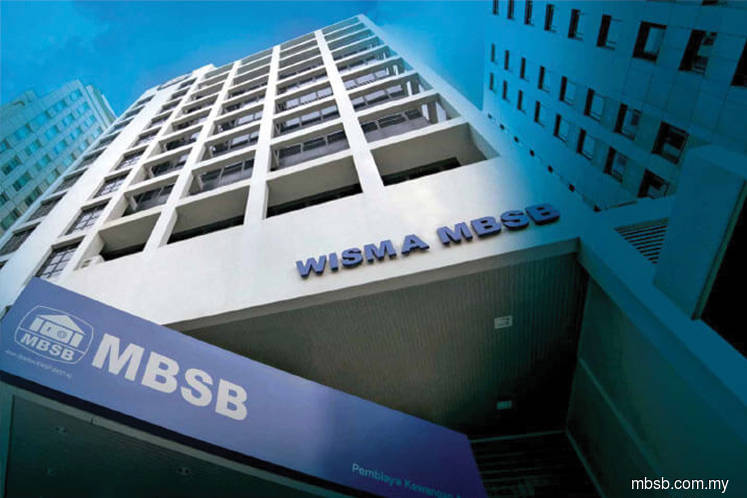 KUALA LUMPUR (Nov 28): Malaysia Building Society Bhd (MBSB) is providing partial financing of up to RM247 million for a planned RM285 million development of a 50 megawatt solar power plant in Rembau, Negeri Sembilan, to further grow MBSB's corporate loans.
MBSB president and chief executive Datuk Seri Ahmad Zaini Othman said funding for the plant marked MBSB's maiden venture into solar power project financing.
"This is the first solar power project that we will finance. This project is set to become one of the largest solar projects in Malaysia, and we are honoured to be part of it," Ahmad Zaini said.
He was speaking at the Islamic financing agreement signing ceremony here today. MBSB had today inked the agreement with Solar Management (Seremban) Sdn Bhd to provide up to RM247 million under a series of Islamic financing schemes, to partly finance the development of the solar power plant.
According to Ahmad Zaini, Solar Management will internally finance the remaining RM38 million capital requirement for the power plant development.