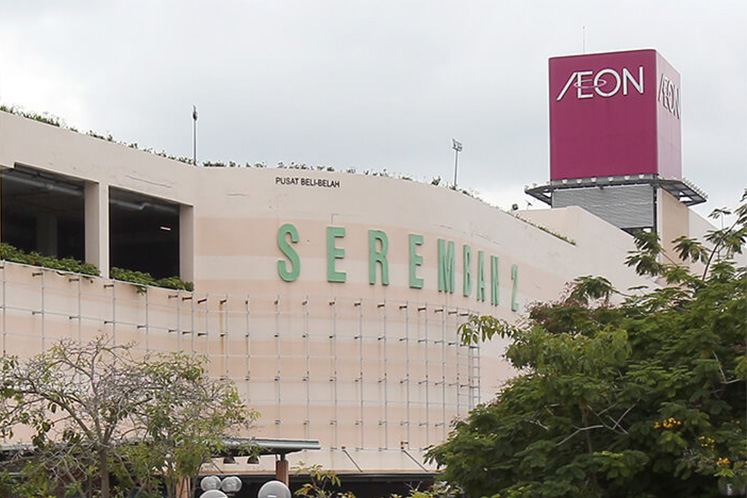 KUALA LUMPUR (Nov 24): Maybank Kim Eng analyst Kevin Wong upgraded the recommendation on Aeon Co. M. Bhd to buy from hold.
Wong predicted Aeon Co M will trade at RM2.20 within a year, implying a 15 percent increase from the last regular trade. The target is 3.8 percent below the consensus average of RM2.29. Aeon Co M had 1 buy recommendation, 6 holds and 1 sell previously.
Investors who followed Wong's recommendation would have received a 14 percent return in the past year previously, compared with the negative 29 percent return on the shares.
In the past two years and eight months, Maybank has rated Aeon Co M hold twice and sell once. The shares fell an average 17 percent in the periods rated hold and fell 14 percent in the period rated sell.
Analysts lowered their consensus one-year target price for the stock by 2.7 percent in the past three months. Forecasts range from RM2.07 to RM2.97.