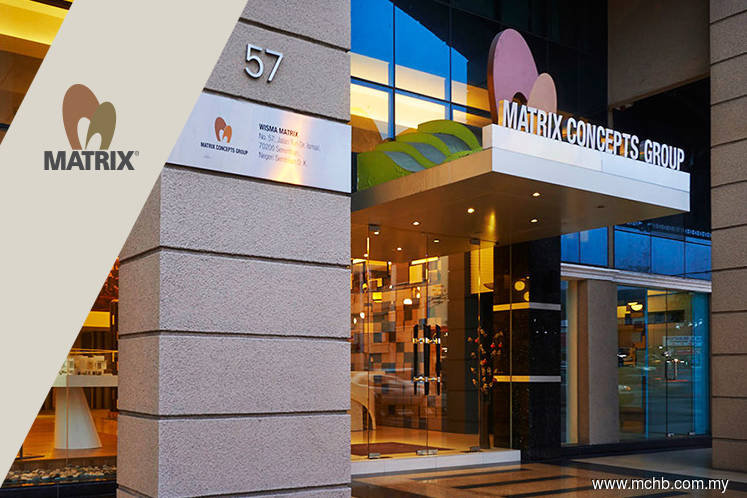 KUALA LUMPUR (Aug 27): Matrix Concepts Holdings Bhd's founder and major shareholder, Datuk Lee Tian Hock, has been redesignated as the group's executive deputy chairman.
His current position as the group's managing director will be taken over by deputy managing director Ho Kong Soon.
The redesignations will be take effect on Sept 1, Matrix said in a filing to Bursa Malaysia.
Both Lee, 60, and Ho, 51, have been holding their current positions since 2012.
Lee's direct shareholding in Matrix is 115.57 million shares, while his indirect shareholding is 166.3 million shares, bringing his total shareholding to 281.87 million shares, which is equivalent to a 37.46% stake.
Ho, on the other hand, holds a direct stake of 8.27 million shares and indirect stake of 29.16 million shares in Matrix, for a total shareholding of 37.43 million shares or a 4.98% stake.
Matrix shares closed unchanged at RM2.10 today, for a market capitalisation of RM1.59 billion.