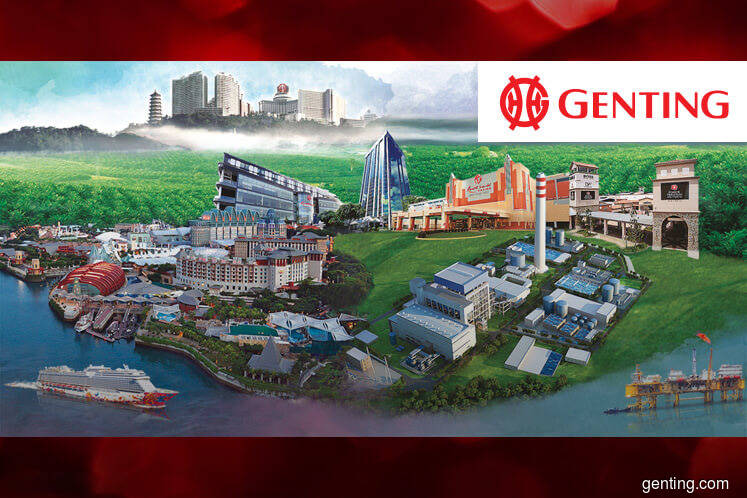 KUALA LUMPUR (Feb 20): Malaysia's richest tycoons flew into Africa on Genting Group's private jet in celebration of the Year of the Dog, local media reported.
According to recent reports by Nanyang Siang Pau led by Genting Group's Tan Sri Lim Kok Thay, Malaysia's richest entrepreneurs were flown into Kenya on private luxury jet Crystal AirCruises operated by the group on an "African Safari Tour", for a different taste this Chinese New Year.
The week-long air cruise began from Nairobi, the capital city of Kenya, and flew westward along the East African Great Rift Valley, before entering Masai Mara National Reserve in south-western Kenya.
Masai Mara National Reserve is one of the country's most beloved wildlife sanctuaries, located on the banks of the Mara River.
As part of the program, guests also visited the Dame Daphne Sheldrick Elephant Orphanage which cares for orphaned baby elephants amongst other animals.
Guests included Kok Thay's wife Puan Sri Cecilia Lim, Tan Sri Datuk Chua Ma Yu of CMY Capital Group and spouse Puan Sri Sharon Chua, Founder of Nirvana Asia Tan Sri David Kong Hon Kong and spouse, MerryFair founder Datuk Ong Hooi Lim and Datin Soo Phaik Im, NCT Group co-founder-cum-president Datuk Seri Yap Ngan Choy and executive director Datuk Joe Yap Fook Choy.