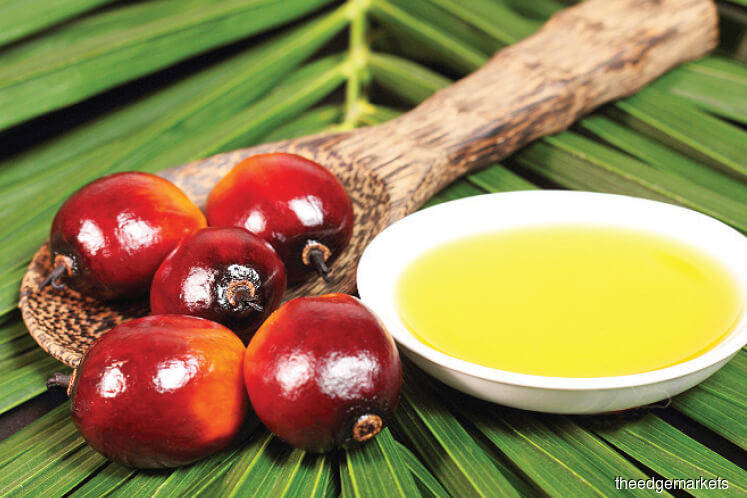 KUALA LUMPUR (Aug 28): Malaysia's palm oil production is expected to dip in 2018 due to lower yields, analyst Thomas Mielke said at a Kuala Lumpur industry event on Tuesday.
Output from Malaysia, the world's second-biggest palm oil producer, will fall to 19.8 million tonnes this year from 19.92 million tonnes last year, Mielke said. He had earlier forecast annual production would rise to 20.2 million tonnes.
"Yield trend is declining. There was a strong recovery seen in production last year and the first 4-5 months of this year, (but it) is temporary. It's not continuing," Mielke said.
He said, however, he expects Malaysian production to increase to 20.4 million tonnes in 2019.
Global palm oil production is expected to rise to 70.22 million tonnes this year, from 67.94 million tonnes in 2017, and increase further to 72.69 million tonnes next year, he said.
Mielke also said palm oil prices could pick up "moderately" in the coming months.
Palm oil futures will likely rise to not more than RM2,500 per tonne in the next six months, while a lower limit was at RM2,100, he said.
The benchmark palm oil contract on the Bursa Malaysia Derivatives Exchange was trading around RM2,220 a tonne on Tuesday.
The current weakness in prices was due to lower than expected imports globally, he said.
"But with current stocks low in many importing countries, purchases have to pick up in the months ahead," Mielke said, with higher China purchases particularly supporting prices.