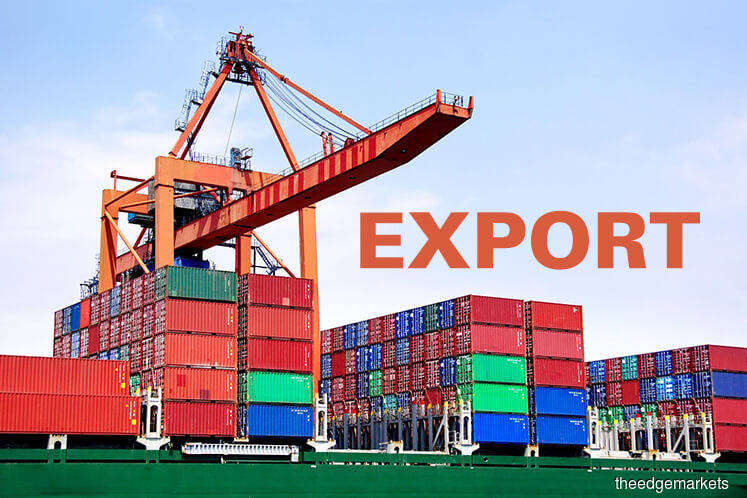 KUALA LUMPUR (Sept 4): Malaysia's exports likely grew 6.6% from a year earlier in July, slower than the previous month, a Reuters poll showed.
Individual estimates among the 10 economists surveyed, however, ranged widely between a 5% decline and a 15% rise.
Exports had risen 7.6% year-on-year in June, amid strong demand for manufactured goods.     
Malaysia's imports were forecast to rise 5.8% in July from a year earlier, down sharply from a 14.9% expansion the previous month.
Malaysia reports trade data in ringgit.
The trade surplus in Malaysia is expected to widen slightly to 6.3 billion ringgit (US$1.52 billion) in July, from 6 billion ringgit in June.
    
(US$1 = 4.1330 ringgit)