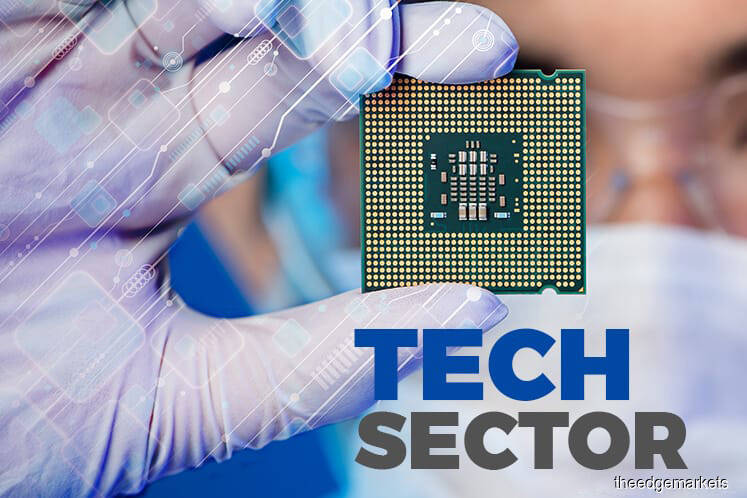 KUALA LUMPUR (Feb 6): Malaysia is expected to spend US$17.57 billion on technology in 2018, with 50% of the amount going towards telecommunications, says the International Data Corp (IDC).
"By 2021, at least 20% of Malaysia's gross domestic product (GDP) will be digitized," said Pranabesh Nath, research director of IDC Malaysia.
Speaking at the IDC Malaysia Futurescapes conference, Nath added that local enterprise spending on cloud services and cloud-enabling hardware, software and services will reach US$621 million by 2021.
Meanwhile, at least 10% of Malaysian enterprises will use blockchain services as a foundation for digital trust at scale by 2021, according to the technology research firm.
An IDC C-Suite survey showed that two out of three Malaysian organisations are either planning or actively implementing their digital transformation strategy and related projects.
However, Malaysia has been slow to adopt digital transformation and tends to "idle a bit too much" compared to peers such as Indonesia, said Sudev Bangah, managing director of IDC Asean.
According to Nath, 67% of organisations still use lagging indicators to measure their digital transformation success.
Furthermore, lack of executive commitment and limited organisation capabilities contributes to a lack of digital mindset in Malaysia, he said.
"The scary part is also that of the US$100 billion spent on information communications technology across Asean sans Singapore, 82% of that is going into hardware spending," Bangah said.