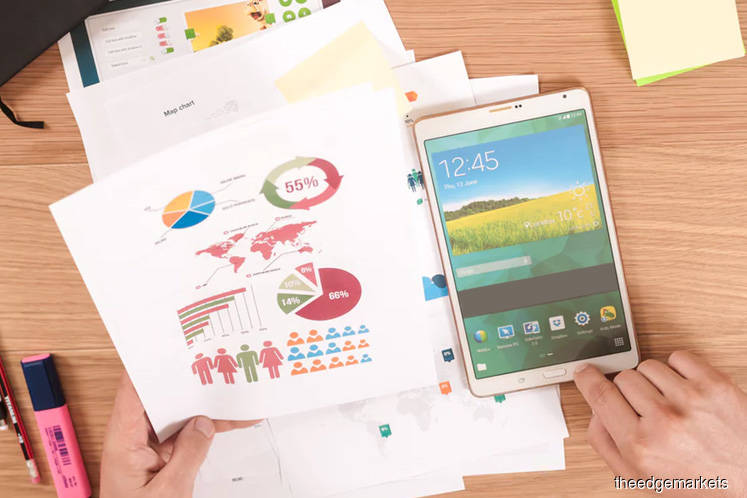 KUALA LUMPUR (Dec 1): Malaysia's monthly trade surplus likely widened to RM8.9 billion in October, from an RM8.6 billion surplus in September, according to Moody's Analytics Asia Pacific Economic Preview for the week of Dec 4 – Dec 9.
In a note released today, Moody's Analytics said exports continue performing well, with tech products the main bright spot on account of the economy's large integrated circuit sector.
It said palm oil shipments have likely started to come under pressure from La Niña, which formed in October and usually lasts until March.
"It typically brings heavier than usual rainfall which could hurt cultivation and shipments.
"After slumping in the first half of 2017, palm oil futures have rebounded on disappointing production growth and could be under further pressure as La Niña kicks in," said Moody's Analytics.