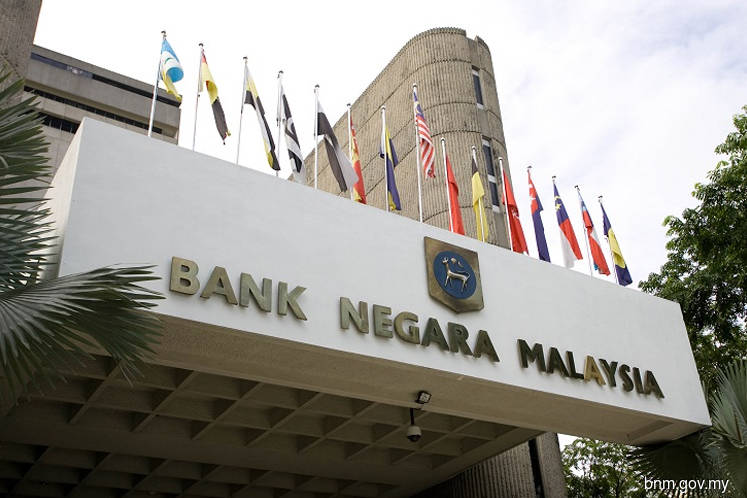 SINGAPORE (Sept 5): Economists are in agreement that Bank Negara Malaysia will leave rates on hold at Wednesday's meeting. However, pressure from the rest of the EM universe and the government's fiscal deficit woes have raised the odds of a November hike.
Malaysia 10-year bond yields are edging higher after finding strong support at 4%. While there's nothing alarming thus far, this year's foreign fund flows show that not everyone is fully convinced the government can quickly get to grips with the nation's spending imbalance. The large trade surplus which has sheltered ringgit assets for a long time is also beginning to shrink.
Finally, the ringgit is slowly being sucked into the EM contagion theme — and that's another factor pressuring the central bank to tighten in November.