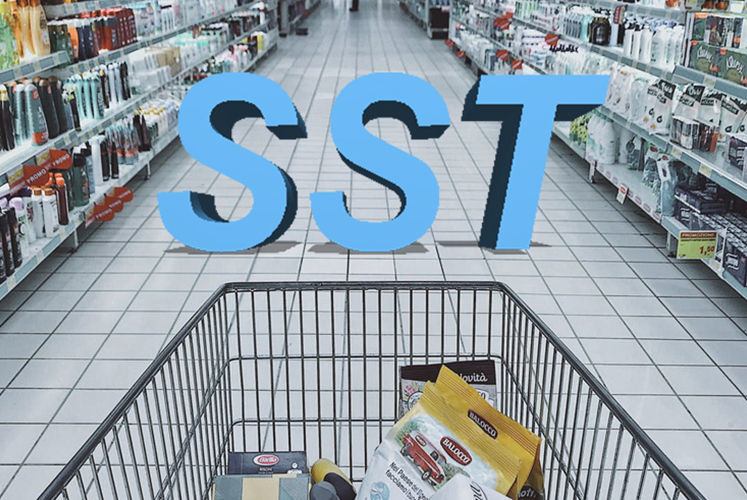 KUALA LUMPUR (Aug 30): Malaysia will impose a tax of between 5% and 10% on the sale of goods, while services will attract a 6% levy when a new tax regime comes into effect on Sept 1, the country's customs chief Datuk Seri Subromaniam Tholasy said on Thursday.
The Sales and Services Tax (SST) is being reintroduced after the government led by Prime Minister Tun Dr Mahathir Mohamad repealed an unpopular goods and services tax (GST) earlier this month.
The GST, which covered a broader range of items and services compared with the SST, has been set at 6%.