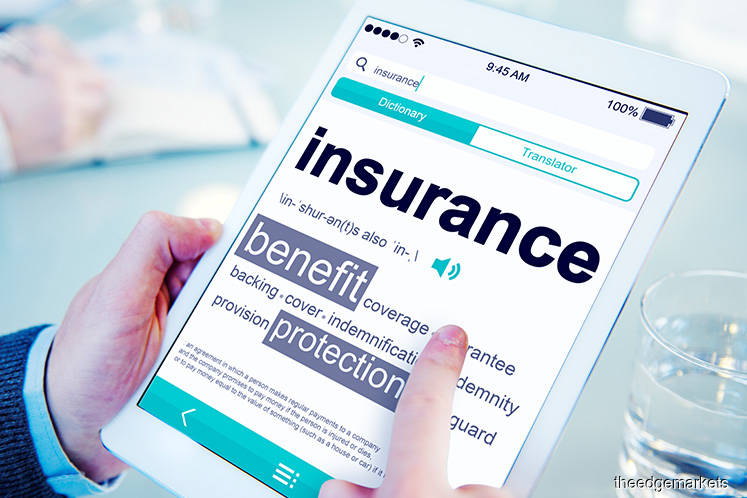 KUALA LUMPUR (Feb 9): The General Insurance Association of Malaysia expects flattish 2018 gross written premium (GWP) growth in anticipation of a challenging business climate.
The association is also known as Persatuan Insurans Am Malaysia (PIAM). PIAM chairman Anthony Lee Foo Weng said the local industry expects a challenging business climate amid uncertainties in the country's economic growth and impending 14th general election (GE14) in 2018.
Lee said PIAM expects the industry to see "a little bit of growth in GWP but not a lot".
"We would be happy if we get the lowest side of single-digit growth in the range of 0% to 3%. If we get up to 3% growth in GWP, it means we are doing very well but it depends on the upcoming GE14 and economic performance of the country," he told reporters here today during the industry's 2017 results briefing.
According to Lee, the country's general insurance GWP stood at RM17.65 billion in 2017 compared with RM17.67 billion in 2016.
"Last year (2017) was a challenging year for us due to the reflection of the economy. We have a difficult first half but in the second half, we turned better," he said.