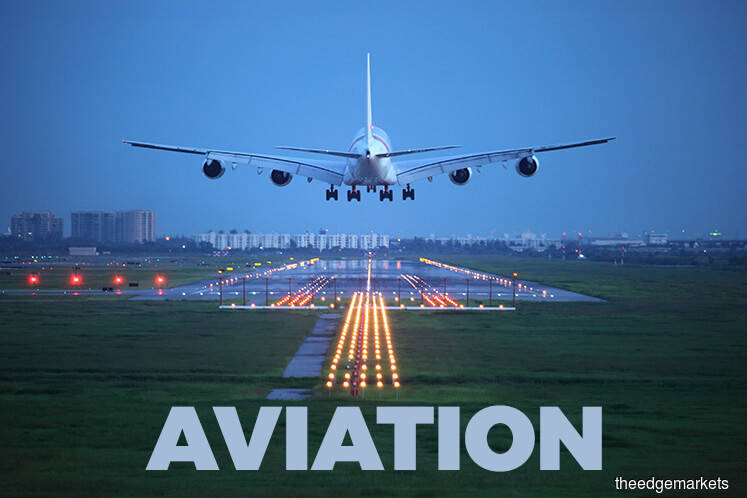 KUALA LUMPUR (Nov 22): Malaysia stands to lose as much as US$362 million annually from its gross domestic product (GDP), if it proceeds with its plan to impose a new charge on airline passengers, according to two aviation bodies.
The International Air Transport Association (IATA) and Association of Asia Pacific Airlines (AAPA) have expressed strong concern over Malaysia's plan to introduce its Advance Passenger Screening System (APSS).
Malaysia's APPS is pursuant to the country's Advance Passenger Information (API) management system.
The APSS is a new border management programme and at present, some 65 countries worldwide have already introduced such programmes. These will become mandatory in 2018, under a new International Civil Aviation Organization Standard.
Malaysia is planning to recover its costs for the API programme through a new charge on passengers.
In a position paper issued today, IATA and AAPA said they were strongly concerned by the proposed charge that would be levied on passengers flying into and out of Malaysia.
"A large majority of the States with API programs in place do not levy such charges and instead, have agreed to fund this through the general national budget," both aviation bodies said.
Among the reasons they put forward were:
• Funding for API is a State responsibility as it is linked to border security and intelligence collection — which ICAO Document 9082 explicitly says should not be recovered through a charge.
• An APSS charge would have an adverse effect on Malaysia's competitiveness and aviation sector: a hypothetical charge of US$8 per passenger would drive a decrease in international passenger traffic of around 2.8% annually, reducing the industry's contribution to Malaysia's gross domestic product by US$362 million.
• The presence of a passenger charge added to other tourist taxes, makes travel to Malaysia significantly more costly for any visitor, and would be detrimental to the efforts in making Malaysia as a travel destination. On a wider note, this goes against the stated objectives of promoting travel and tourism to ASEAN, of which Malaysia is a member.
• Airlines already contribute to API by collecting, formatting and sending the data to the authorities, and training their staff. This represents a cost to the airlines.
IATA and AAPA said the long term cumulative collection of a passenger charge would be greater than the costs incurred.