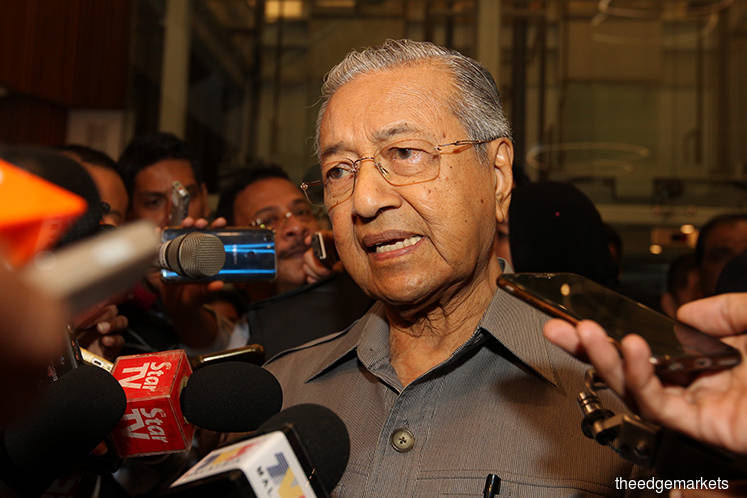 BALI (Oct 12): Sabotage within the government is among the reasons why it is difficult for Malaysia to pin down and arrest fugitive businessman Low Taek Jho, better known as Jho Low, said Malaysian Prime Minister Tun Dr Mahathir Mohamad.
He said he believed that was the reason why Jho Low managed to evade arrest.
"I think he is hiding somewhere," he said when asked if there was sabotage within the government by way of information leakage.
"(Tun) Daim (Zainuddin) says somebody is informing him (Jho Low). One time he was in Hong Kong. When we reached Hong Kong, he had flown away already," Dr Mahathir told Bernama and RTM at the conclusion of the inaugural ASEAN Leaders Gathering here Thursday. Daim is the chairman of the five-member Council of Eminent Persons (CEP).
The ASEAN meeting, held on the sidelines of the annual meetings of the International Monetary Fund (IMF) and World Bank, carried the theme 'Achieving Sustainable Development Goals (SDG) and Overcoming Development Gap through Regional and Global Collaborative Actions'.
Malaysia is seeking Jho Low to assist in the 1Malaysia Development Bhd investigation. - Bernama