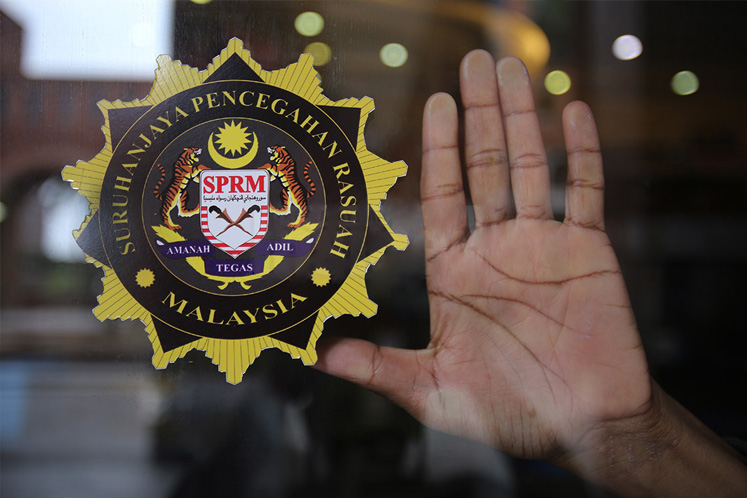 PUTRAJAYA (Sept 14): An organisation known as the Mind and Social Awareness Association (PMSP) today lodged a report with the Malaysian Anti-Corruption commission (MACC) on alleged power abuse in the approval of a condominium project on a road reserve at Jalan Jejaka 1, Lorong Peel in Kuala Lumpur.
Its bureau chief for power abuse, Tony Tan Chee Chong,who claimed to represent about 100 residents in the affected area and him to MACC today, said the project involved the construction of a 54-storey condominium on a piece of land at lot 810 which belonged to the government and had been gazetted as road reserve.
He said construction of the project could affect the life of between 20,000 to 30,0000 residents in the area.
"It wil cause massive traffic jam in the area and will force residents to make a U-turn farther away to return to their respective houses," he told reporters when met outside the MACC compound after lodging the report.
He said a police report on the matter was lodged last year and also with the MACC in May this year.